Whether you've already found your next ride or are just starting your search, you don't want to be stuck with a used car that you don't plan on driving again. That's likely what's led you to learn more about the trade-in process.
Before you initiate a trade-in with a local dealer around Ithaca, Corning, and Binghamton, NY, you'll want to learn everything there is to know about trading in a car.
To help you do just that, our team at Maguire Volkswagen has compiled this guide to all the advantages and disadvantages of trading in a car. Read on and give us a call when you're ready to start your trade-in!
Advantages of Trading in a Car
---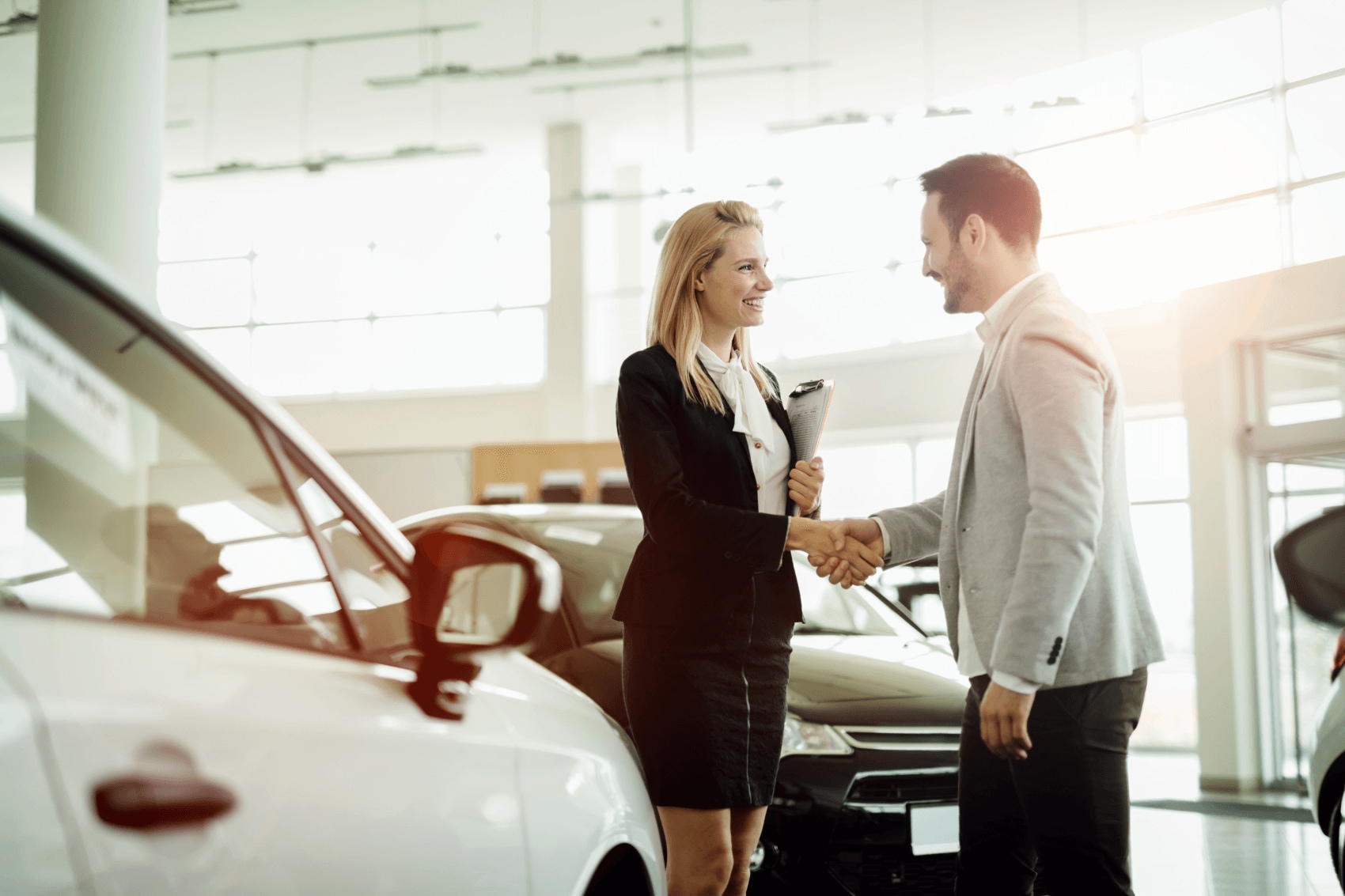 There's no shortage of pros to trading in your car. First and foremost, however, is the security of trading in with a local dealership. They'll provide a quick and transparent trade-in process that offers much more security than a deal with someone you met online.
Additionally, some of the other advantages to trading in your car include:
No need to create or advertise an online or public sale
Fair and market-based offers for your vehicle
No waiting period in between cars
The quickest route to get rid of your car
Potential savings on repairs and detailing
There's a certain confidence that comes with trading in your car. It's a much safer process that allows you to deal directly with a dealership in a convenient and timely manner. Plus, it'll lead you right into your next ride as you'll be able to choose directly from the dealership's inventory.
Disadvantages of Trading in a Car
---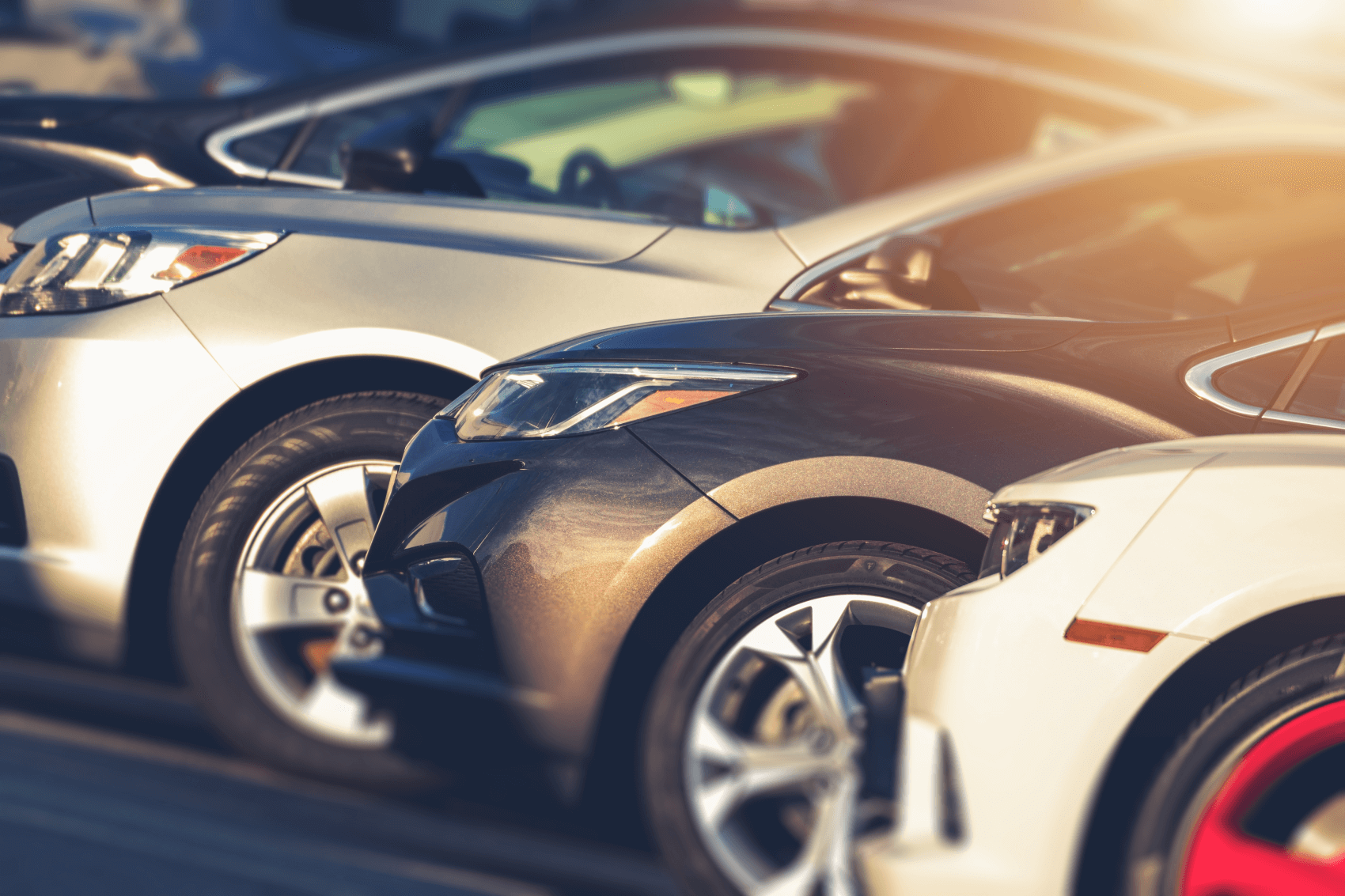 Now, a car trade-in might not be right for you. A sale may be the best option for your specific financial situation. Trade-ins certainly have some disadvantages that go along with them.
Other cons of trading-in include:
Fixed trade-in price may be lower than you expect
You may feel you have less control of the deal
Any money you recently spent on repairs isn't considered
Your local dealer may not want or need your car
You'll be limited to the inventory of your local dealer
Essentially, if you want to deal with getting rid of your car entirely on your own, you may want to avoid a trade-in. Plus, if you want to choose from a larger variety of vehicles, selling your car on your own may make more sense.
Car Trade-in Tools
---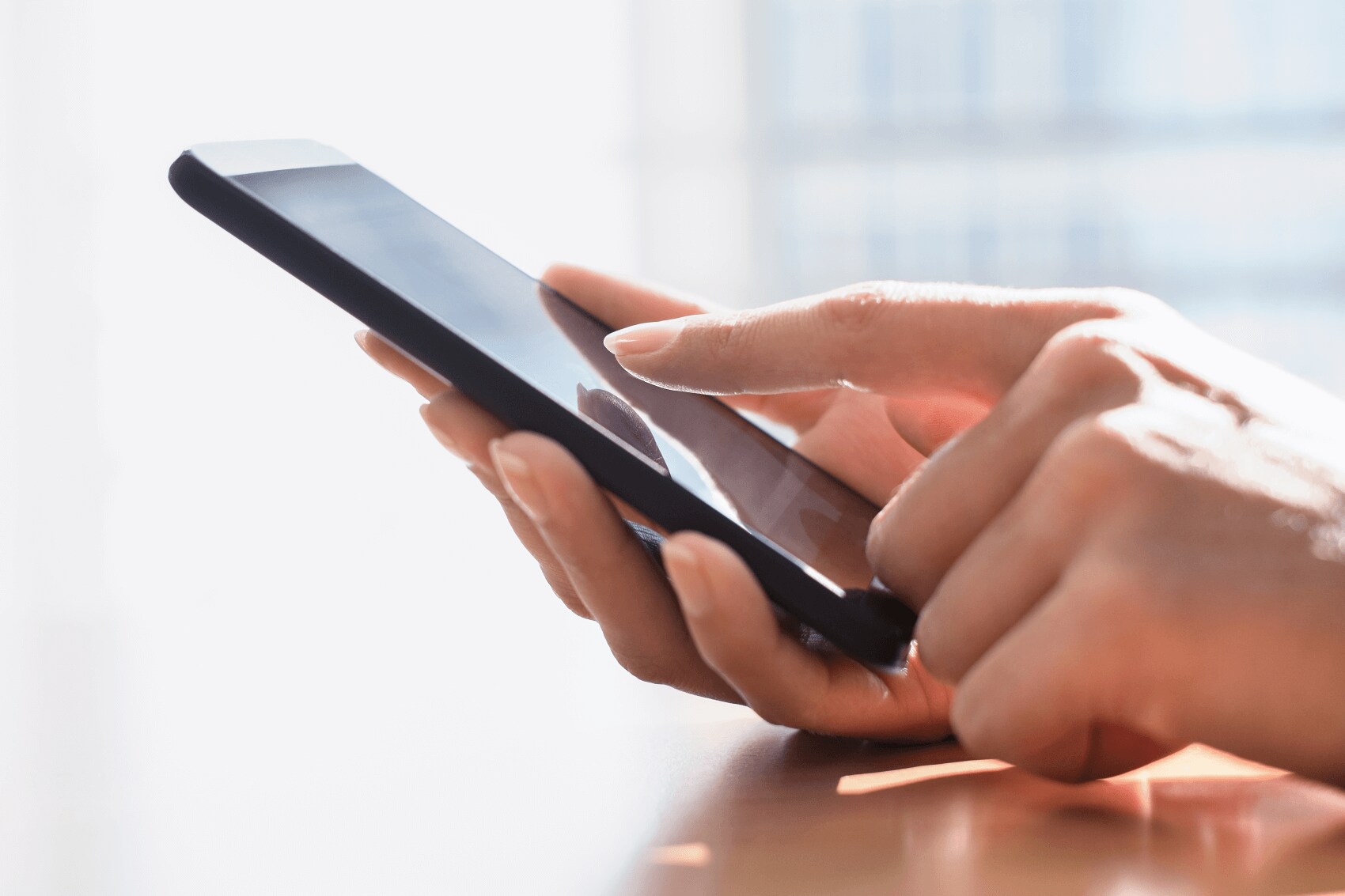 If a car trade-in makes the most sense for you, our dealership may be able to help make it much easier. We can help you find the market value for your vehicle before your trade-in.
There are also plenty of online resources that can help you find out how much your car is worth. All you need to do is plug in the basic information about your vehicle, and you should be able to find its estimated value with ease.
You should always have a number in mind before you begin the trade-in process, and these resources can be a massive help. Then, you can get started on finding your next car, using our online application to get pre-approved for financing.
Trade in Your Car Today
When you're ready to say goodbye to your current ride and get behind the wheel of a new, used, or certified pre-owned Volkswagen, our team at Maguire Volkswagen is ready to help.
To trade in your car around Ithaca, Corning, or Binghamton, New York, call or visit us today!