Maintenance is the best way to keep your car or SUV in good shape. So, how often should you get maintenance on a vehicle like the Volkswagen Tiguan?
To help drivers in Ithaca, Corning, and Binghamton know when to schedule an appointment, Maguire Volkswagen looks at the Volkswagen Tiguan maintenance schedule.
Every 10,000 Miles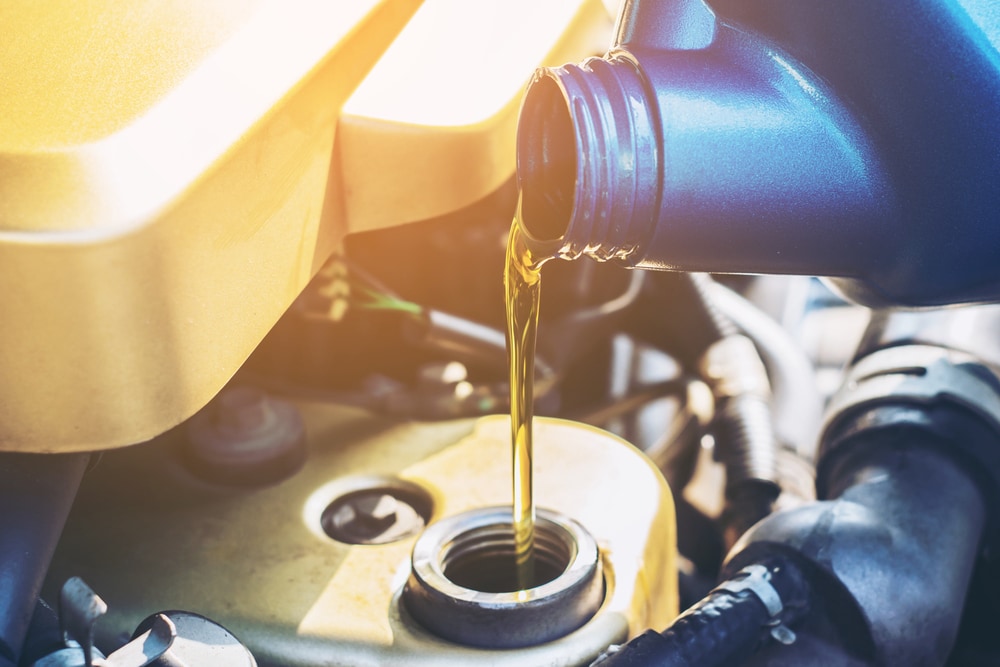 It's recommended that your VW Tiguan come in for maintenance every 10,000 miles. If it's your SUV's first time getting maintenance, this trip will only require some basic work. For starters, it'll need an oil change, a new oil filter, and to have its tires rotated.
On top of those three simple procedures, a service technician will also inspect some of its parts and systems. They'll check the thickness of each one of your brake pads to see if they need to be replaced.
To make sure you can see clearly during storms, they'll look at the windshield wipers, make sure you have enough wiper fluid, and inspect the headlight cleaning system as well.
Every 20,000 Miles
When you come back again at 20,000 miles, you'll have all the same basic maintenance as before. Your VW Tiguan will receive another new oil filter, get another oil change, and have its tires rotated again to make sure the tread is wearing evenly.
Once again, a technician will look at your brake pads, but this time they'll check your brake fluid level and brake system's discs, too. While they're inspecting the area around your wheels, they'll also check how your vehicle's shock absorbers look.
In addition to getting a new oil filter, you'll also get a new dust and pollen filter to help you have better air quality inside the car.
Every 40,000 Miles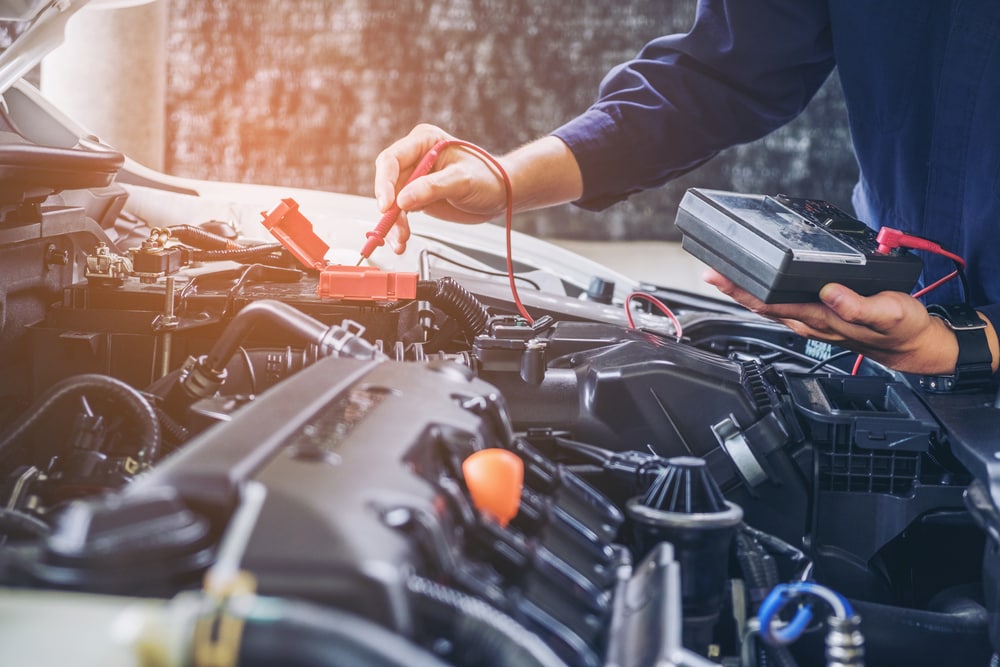 At 40,000 miles, technicians will add a few more important parts to their list of what needs to be inspected. After your VW Tiguan gets new oil, they'll check your coolant levels, as well as the rest of the parts that make up your engine. That includes examining your power steering system and checking your battery.
Every 60,000 Miles
When you come back with 60,000 miles on the odometer, you'll have all the same inspections and maintenance performed on your SUV as you had back at 20,000 miles. This time though, technicians will take your tire care a step further. Rather that just rotating your tires, they'll check the condition of the tread, including the tread depth and wear patterns. They'll also measure the tire for all four wheels and your spare tire.
Every 120,000 Miles
Congratulations on keeping up with your routine maintenance! It's no doubt played a big role in helping you put a whopping 120,000 miles on your VW Tiguan. Now, let's get you set to keep it on the road for a long longer.
During this trip to the service center, you'll get all your usual maintenance, plus a technician will inspect the transmission, V-belt, drive shaft boots, and exhaust system. They'll also replace your spark plugs.
Volkswagen Service Center.
When your SUV approaches any one of these mile markers, schedule service with Maguire Volkswagen. We have a highly trained team of technicians in our service center who take care of everything from routine maintenance to repairs for drivers in Ithaca, Corning, and Binghamton. To learn more about your Volkswagen Tiguan maintenance schedule, contact us or visit our dealership.