All machines need maintenance to keep working and performing at a high level. So, when should you schedule an appointment for your Volkswagen Jetta?
To help drivers in Ithaca, Corning, and Binghamton keep their cars in good condition, Maguire Volkswagen looks at the recommended Volkswagen Jetta maintenance schedule.
Every 10,000 Miles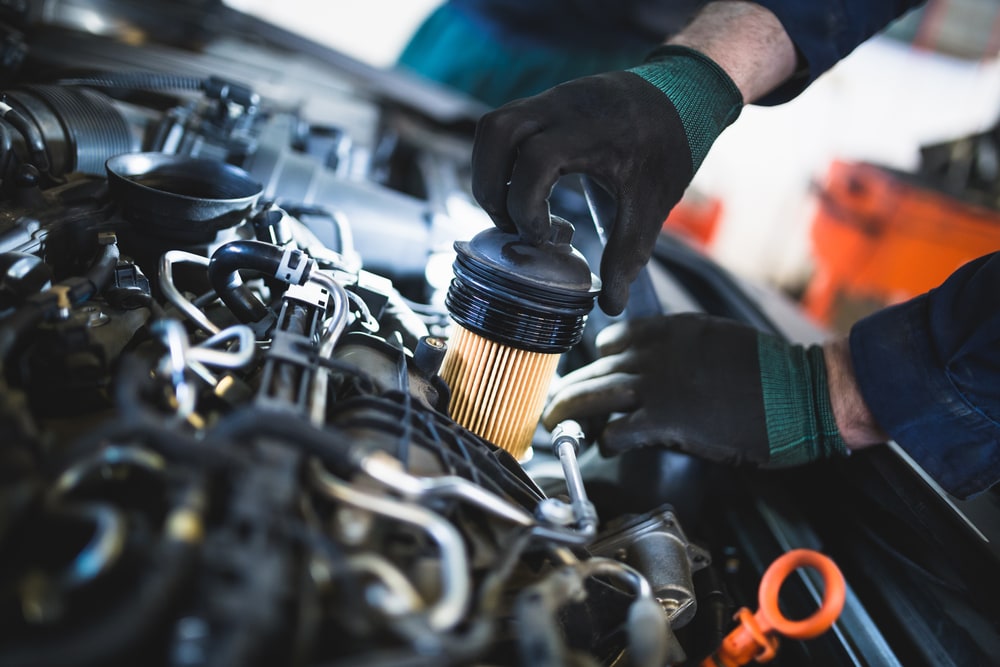 Your VW Jetta should get an oil change and a new oil filter every 10,000 miles. It'll also need a routine tire rotation to make sure the tread stays in good condition. On top of those basic jobs, a service technician will inspect your brake pads to see how thick they are and if they need to be replaced.
To make sure you're getting the best visibility, they'll also look at the windshield washer system, including the wiper blades, headlight cleaning system, and windshield washer fluid levels.
Every 20,000 Miles
When you come back at 20,000 miles, your VW Jetta will get all the same basic maintenance as before. On top of rotating your tires, service technicians will check the tire pressure and inspect the tread on all your tires, including the spare.
Under the hood, you'll get another oil change and oil filter, plus they'll check out your battery. They'll look for any signs of corrosion and check the battery levels.
This time, your brakes will get a more thorough inspection. In addition to looking at your brake pads, a technician will check your brake fluid levels, look at the discs and shock absorbers, and inspect the brake lines for any signs of leaks.
Every 40,000 Miles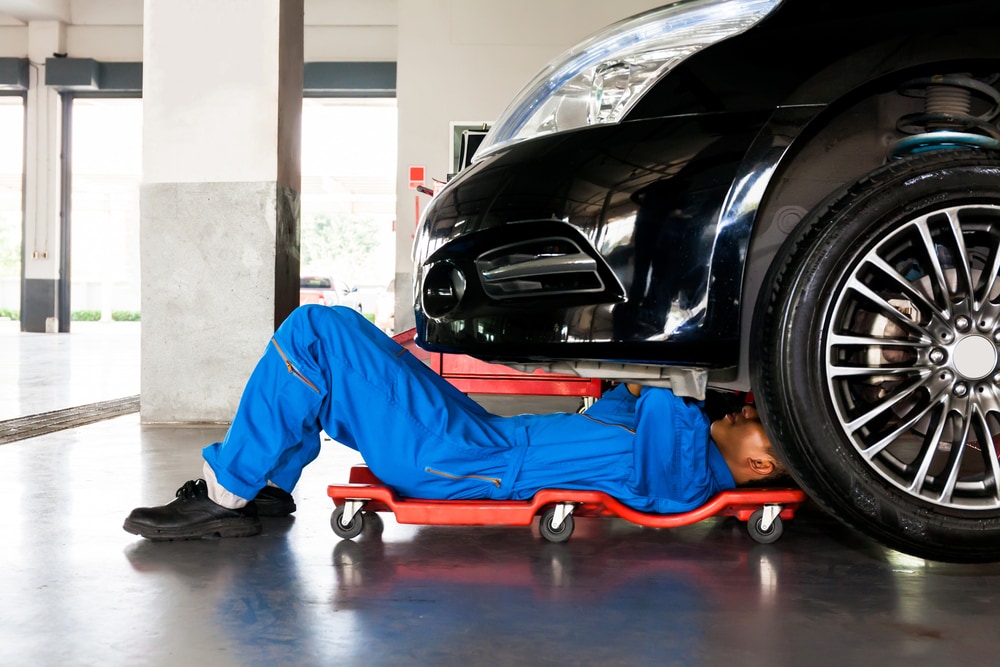 The 40,000-mile marker is a big one for your VW Jetta. During this appointment, it'll get all the same inspections and work that it got back at 20,000 miles, plus a lot more.
For starters, a technician will inspect the entire exterior and interior of the car. They'll look for any signs of wear and tear that can be taken care of. All your interior lights, headlights, fog lights, and taillights will be looked at to see if they need new bulbs.
A big part of the inspection takes place under the car. When looking at the underbody, they'll specifically check for any leaks, cracks, or damage. While they're down there, they'll also inspect the parts of your power steering system like the CV joints, tie rod ends, and drive shaft boots.
Under the hood, they'll inspect the ribbed belt, give you another oil change, and check the coolant levels. On top of getting a new oil filter, your car will also get a new dust and pollen filter. To make sure you're getting good air quality, they'll also inspect the exhaust system
Every 80,000 Miles
When your car hits 80,000 miles, it'll get another round of the same maintenance and another extensive inspection. This time though, a technician will inspect your transmission and check the transmission fluid levels.
VW Service Center
When you reach any of these mile markers and need maintenance, schedule service with Maguire Volkswagen online. We have a team of highly trained technicians in our service center who can help drivers in Ithaca, Corning, and Binghamton with everything from routine maintenance to repairs. To learn more about your Volkswagen Jetta maintenance schedule, contact us or visit our service center.