Staying on top of your vehicle's maintenance is the best way to make sure it stays in good condition. When do you need to schedule maintenance though? To help drivers in Ithaca, Corning, and Binghamton know when to schedule an appointment, Maguire Volkswagen looks at the Volkswagen Atlas maintenance schedule.
Every 10,000 Miles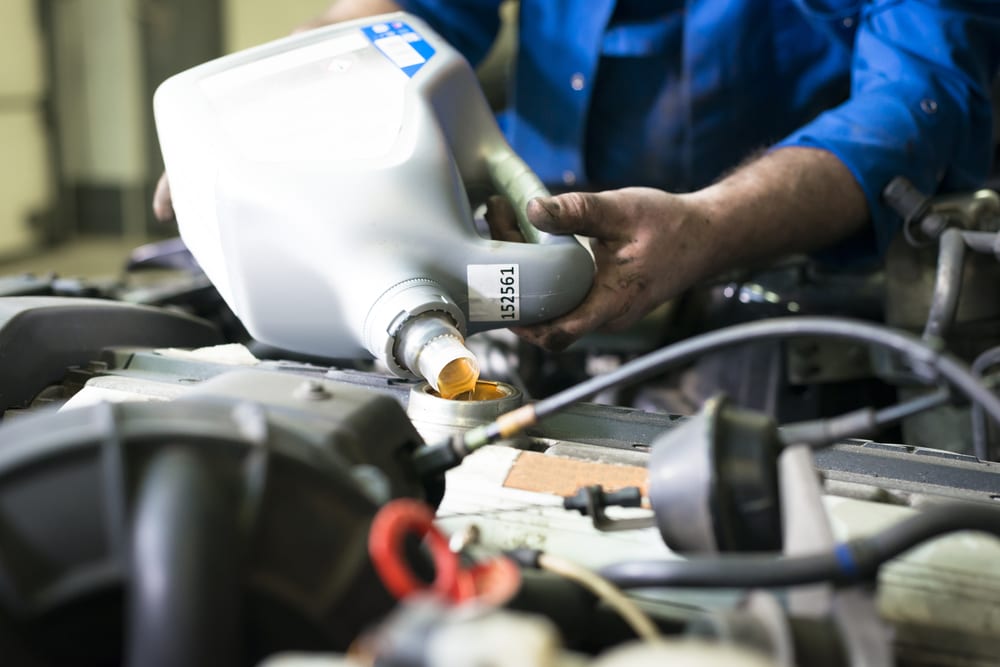 On your first visit to a Volkswagen service center, your SUV will get all the basic maintenance procedures performed. Service technicians will give your vehicle its first oil change and replace its oil filter. To make sure your tires wear down evenly, they'll also rotate your tires.
You can also count on them to give your VW Atlas a thorough inspection. They'll check all the exterior light bulbs, see how thick your brake pads are, check for wear and tear both inside and outside the car, and look at the parts under the hood to check for any leaks or tears.
Every 20,000 Miles
When you come back for your second maintenance appointment, you'll have all the same work done to your SUV. If your brake pads are worn down, they'll be replaced with news ones. Just like last time, you'll get a new oil, a new oil filter, and have your tires rotated.
On top of your brake pads, a technician will also check your brake fluid and add more if necessary. Another major fluid that'll get checked this time around is your transmission fluid. Just like your brakes and oil systems, they'll add more if your vehicle is low and replace your transmission filter.
While they're under the hood, they'll also check your battery levels and inspect the vehicle's cooling and exhaust systems.
Every 40,000 Miles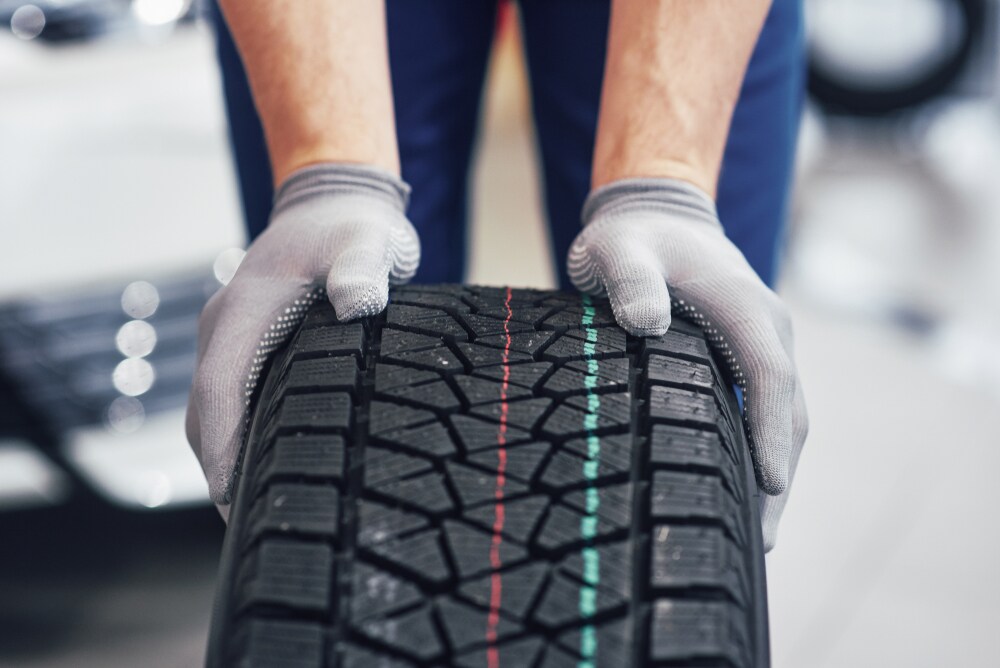 Your SUV's 40,000-mile maintenance appointment will include all the work that took place at 20,000 miles, plus much more. In addition to your oil filter, the dust and pollen and air filters will all be replaced. You may also get your tires replaced this time instead of just rotated.
Some of the systems that technicians will inspect with extra care this time include your shock absorbers, coil springs, the suspension, and your power steering system.
Every 80,000 Miles
By now getting maintenance should feel routine. With 100,000 miles in sight, service technicians will focus on getting your SUV prepared to cross the mark and keep going. At 80,000 miles, you'll once again get all your systems and fluids checked, including an oil change, brake pad inspection, and tire rotation. One big part that will definitely get replaced this time around though are your spark plugs.
Schedule Maintenance
When you reach any one of these mile markers, schedule your routine maintenance appointment with Maguire Volkswagen. We have a highly trained team of technicians in our service center who can take care of all your maintenance, service, and repairs.
Our staff also uses OEM parts and accessories. These were designed specifically for your model, so you'll get the most reliable performance out of them. We also offer Service Express, so drivers in Ithaca, Corning, and Binghamton can get maintenance taken care of quickly.
Schedule service online when your SUV needs its routine maintenance and inspections. To learn more about your VW Atlas maintenance schedule, contact us or visit our service center.