The right tire fits your ride like a glove. Whether you are looking for a reliable set for your commute, or a way to spin a date on your calendar into a romp, the journey begins with tires.
If you are searching for tire service near Ithaca, Corning, or Binghamton, NY, you can learn more by reading below. Maguire Volkswagen prepared a few resources to help you catch up on tires.
---
Tires: What You Need to Know
Tires are a routine and all-important part of your vehicle. It's vital to make sure that each tire has the proper amount of pressure and is ready for the road ahead.
Tire care helps you drive and stop safely. If your tire pressure light illuminates, you should schedule service to make sure that you can safely navigate New York roads. Drivers can also ask factory-certified technicians about recommended tire changes when they stop in for other service appointments.
If you have a flat tire, you can pull over to a safe spot on the road and change your tire. This is a stopgap solution. The donut on your tire is a temporary way to get from Point A to Point B. It doesn't have the same strength as a conventional tire and will need to be replaced quickly.
---
Finding the Right Fit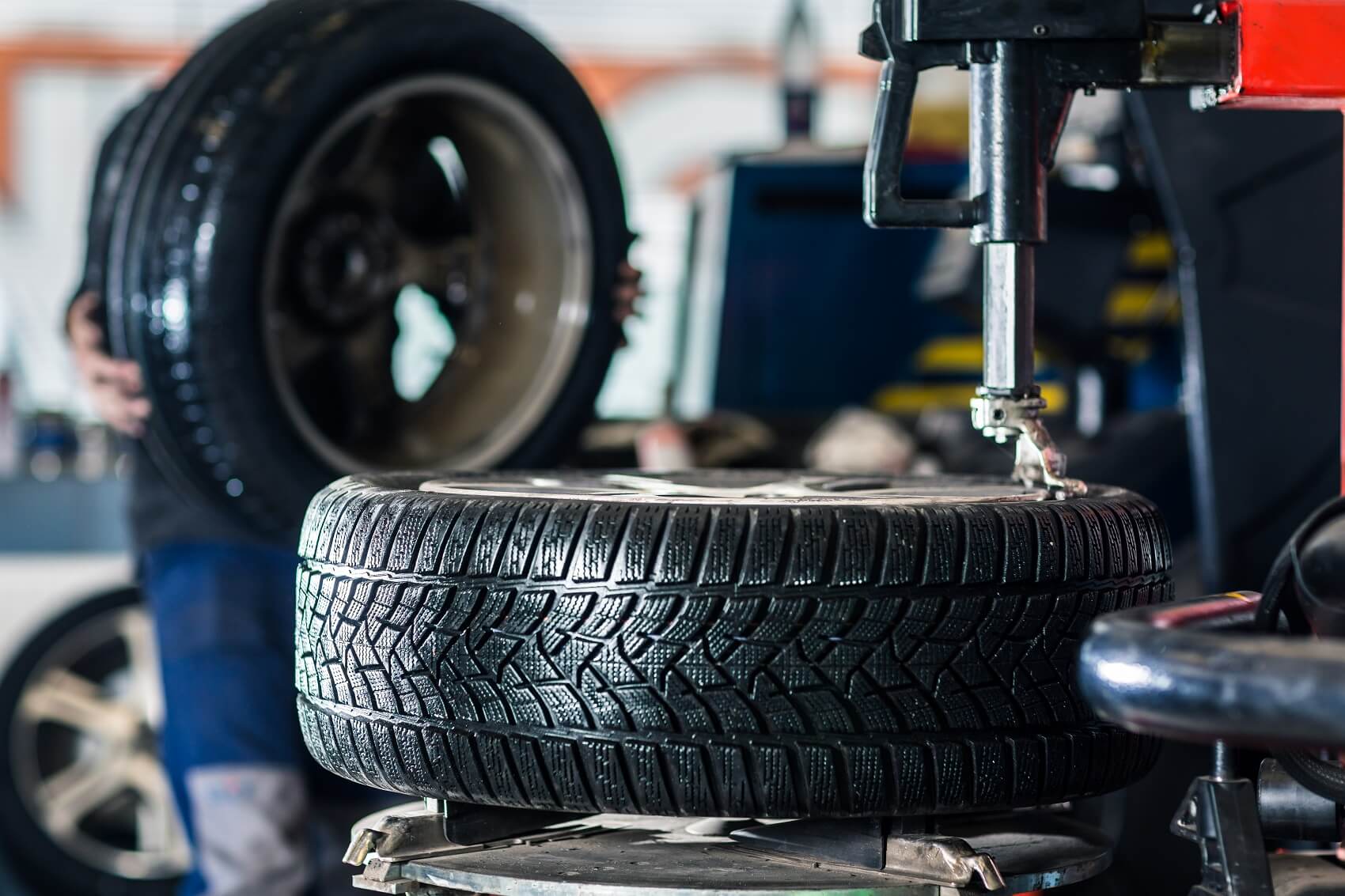 Tires are not a one-size-fits-all solution. Vehicles may require a different set to maximize their performance. If you have a vehicle with larger wheels, this does more than give your ride a bolder look. You may benefit from increased traction.
The hunt for the right tire connects with drivers who are focused on the beaten paths around the Empire State. All-weather or off-road tires can fend off the plans of Old Man Winter. A factory-certified technician can recommend the right pair for you.
---
Service at Our Tire Store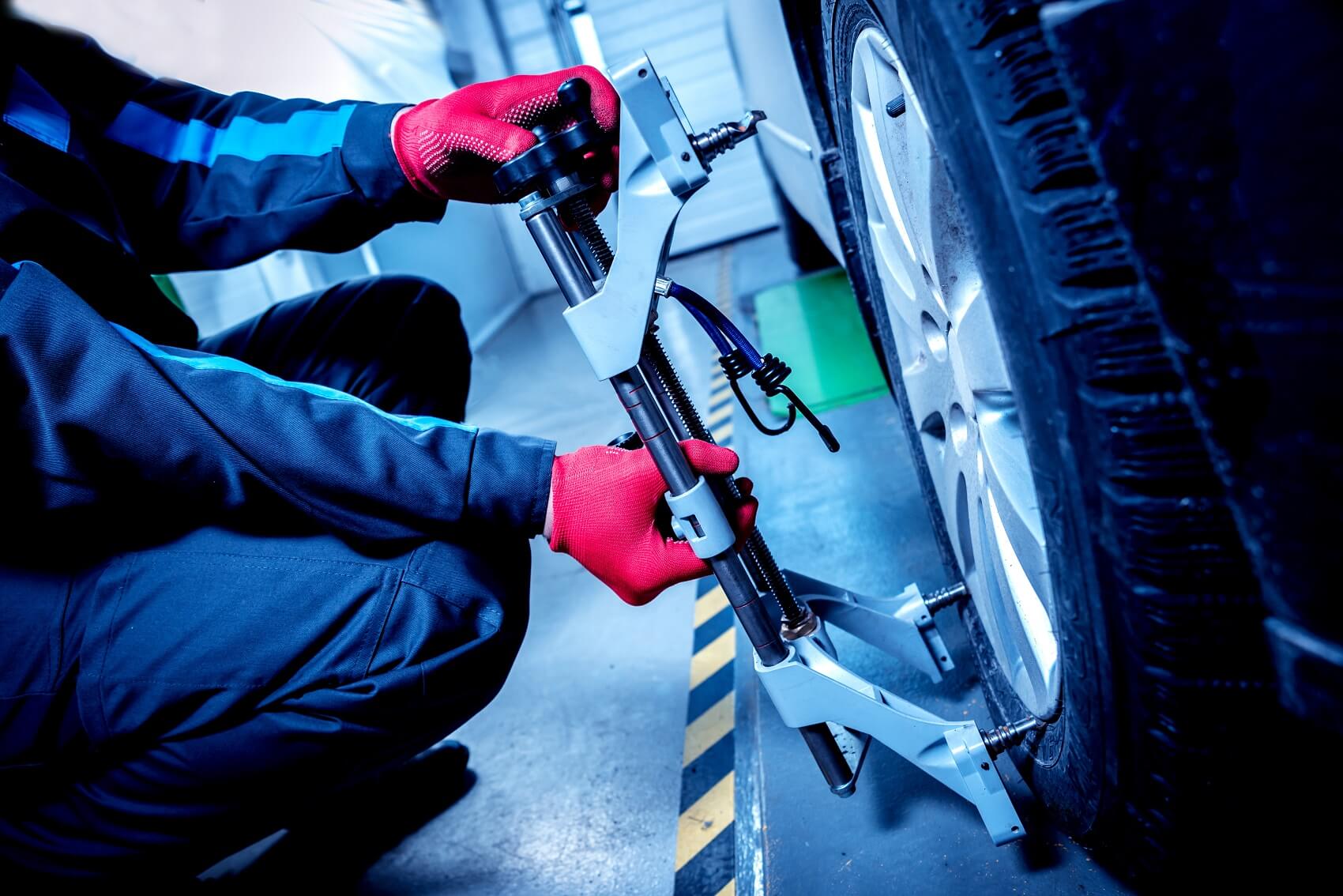 Are you on the hunt for tire service near the Finger Lakes? The experts at our tire store provide all-around coverage. This includes services like:
Tire rotations
Tire patches
Tire balancing
We have a crew of factory-certified technicians who give your vehicle the care that it needs. If you drive a vehicle with All-Wheel Drive (AWD), you may need to bring your vehicle for service to maximize its potential. Regular tire rotation and balancing can lead to more precise traction.
---
Ordering Tires or Volkswagen Parts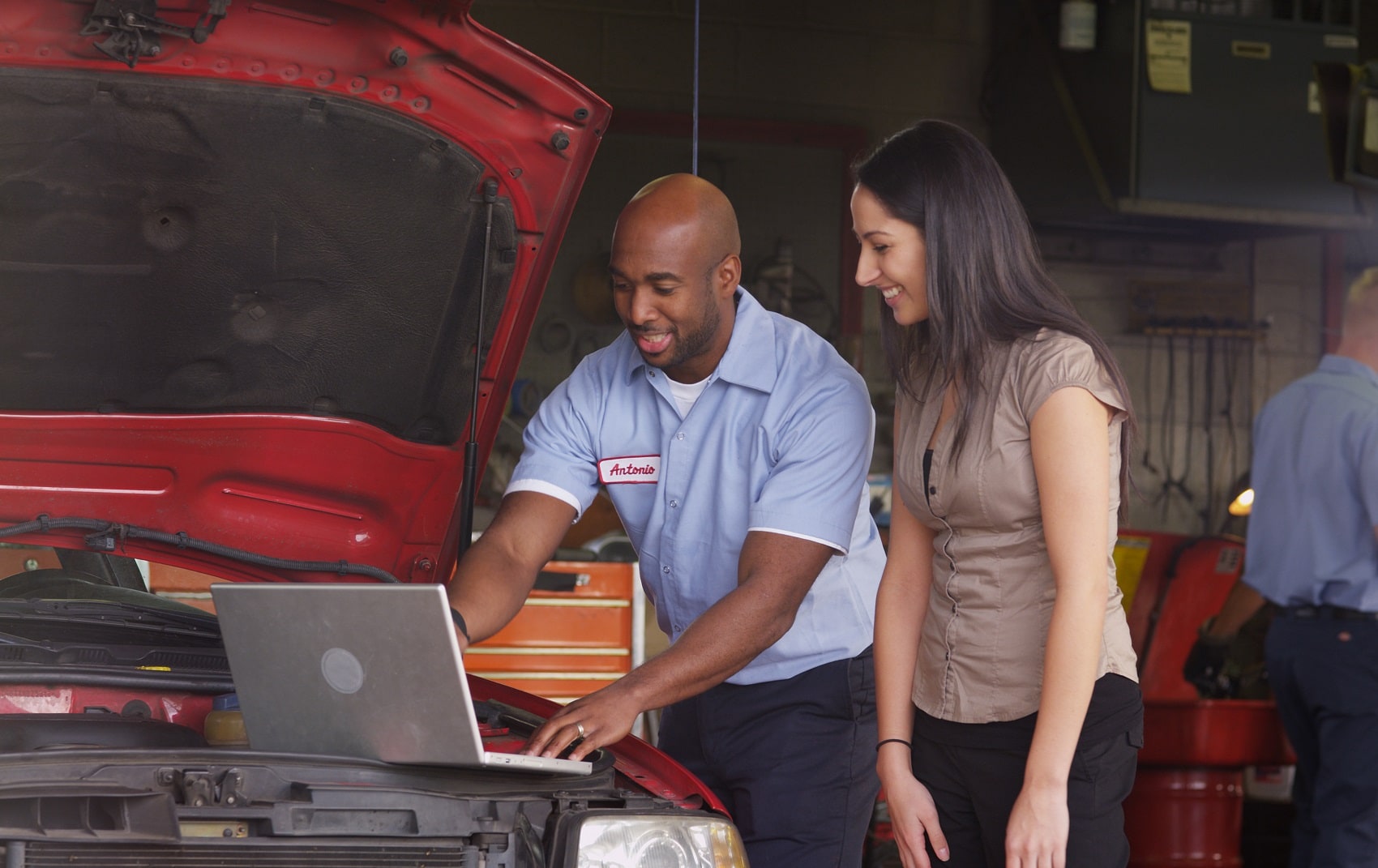 If you are looking for ways to change the look and performance of your vehicle, we can help you find a match. Our team can order and install parts like VW hubcaps. If you are searching for a DIY solution or a spare tire, we'll guide you through the shopping experience.
Let our team know about the make and model of your vehicle. We'll help you connect with original equipment manufacturer (OEM) parts that are right for your ride.
---
Learn More About Nearby Tire Service
If you are searching for tire service near Ithaca, Corning, or Binghamton, New York, read the resources on our page. You'll learn more about finding the tires your vehicle needs.
Do you have any more questions? Ask the experts at Maguire Volkswagen to learn more.