Welcome to the Parts Center at Maguire Volkswagen! We make it our goal to provide drivers in Ithaca, Corning, and Binghamton with the best parts and accessories for your car or SUV. Whether you need something replaced under the hood or want to add some extra style to your ride, we've got you covered.
Genuine Volkswagen Parts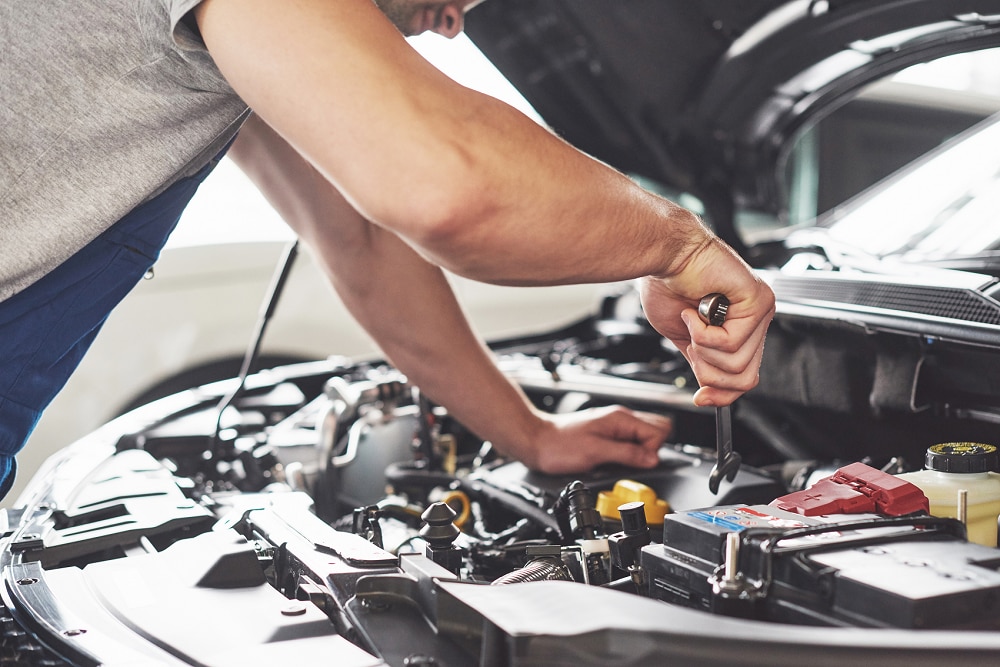 We have a large inventory of genuine Volkswagen parts. These original equipment manufacturer (OEM) parts were made specifically for your model and model year. That way, both new and used cars can get the right parts installed and you can expect better performance out of them.
While there are lots of auto parts manufacturers who produce quality aftermarket parts and accessories, OEM parts will always be the perfect fit for your VW car or SUV.
You'll be in for a more confident drive knowing that you're driving on parts that were designed for your vehicle by the manufacturer, rather than just a generic fit. They're also a more dependable option long-term since they'll help your car stay on its recommended maintenance schedule.
VW Tire Center

Driving on parts that are the perfect fit extends to your tires, too. We have an impressive selection of tires, so you can find the ones that are right for your vehicle. Afterall, driving on the right set of tires is just as important to your vehicle and safety as installing the right parts under the hood. 
Volkswagen Accessories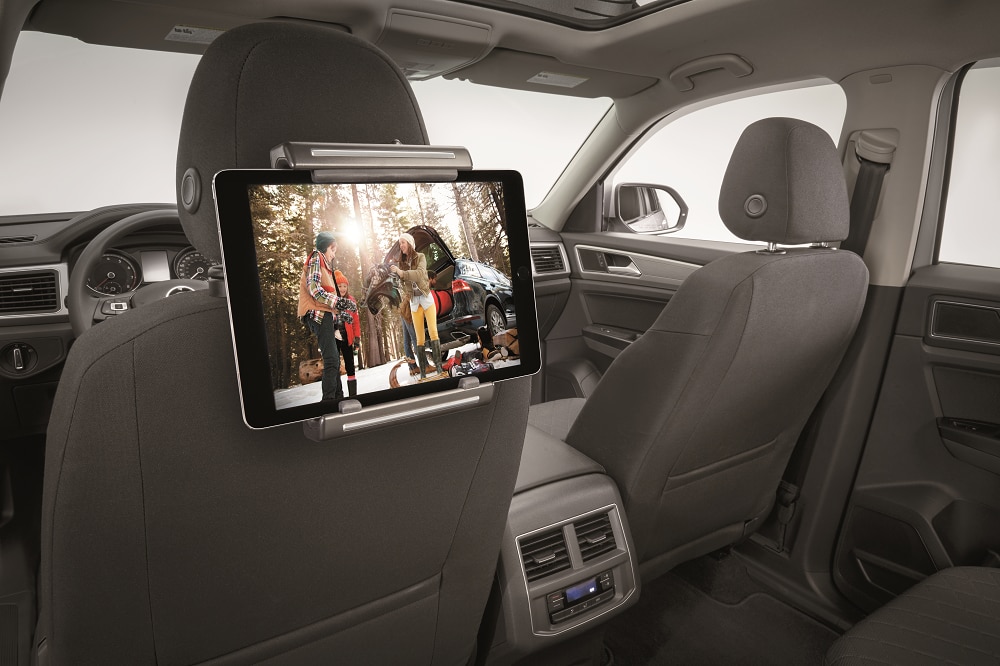 In addition to providing you with all the right parts, we offer an exciting selection of VW accessories too. This gives you the freedom to add a more personal touch to your car and add features that will make it more stylish, comfortable, or convenient.
Order VW Parts & Accessories
If your VW car or SUV needs new parts, tires, or you want to add some accessories, you can order them from our parts center online. We'll let you know when they're in stock, then you can swing by and have our team of trained technicians install them for you. If you like to get your hands dirty and work on your car at home, you can pick them up from us instead.
At Maguire Volkswagen, we make sure every driver in Ithaca, Corning, and Binghamton gets the best performance out of their vehicle with the help of quality parts and accessories.