Getting an oil change for your vehicle is one of the most important things you can do to keep it in good shape. If you're looking to get an oil change near Ithaca, Corning, and Binghamton, check out the service center at Maguire Volkswagen.
What Does Engine Oil Do?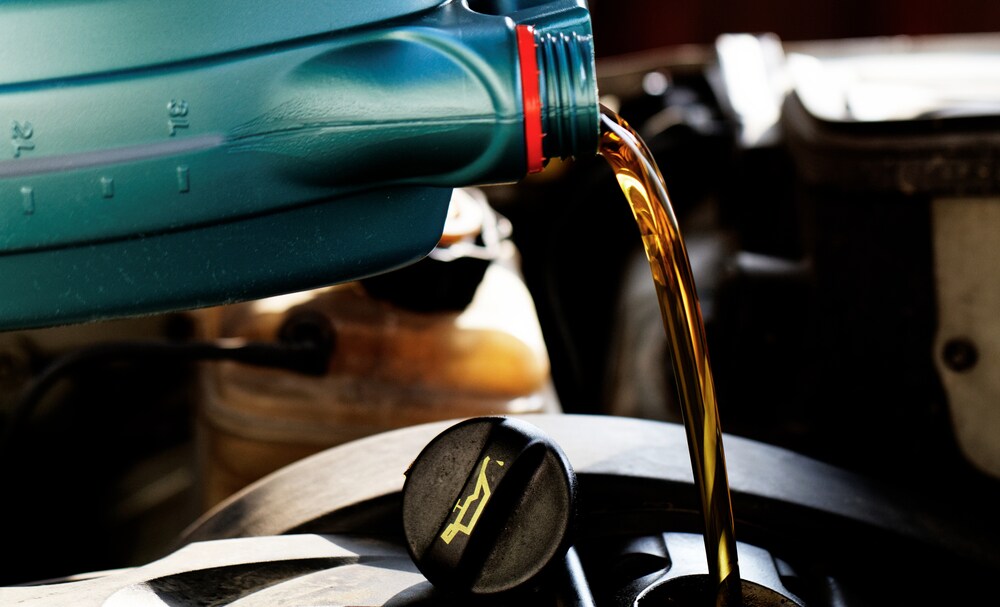 Oil keeps your engine in good condition by lubricating your parts and keeping them from overheating. There's lots of machinery at work whenever your engine is running. This can cause a lot of heat to build up under the hood. With both heat and machinery involved, friction can build up between your parts.
By keeping things cool and lubricating all the parts that make up your engine, oil eliminates that friction, prevents problems, and minimizes break downs.
Why Do I Need An Oil Change?
After a few months and a few thousand miles of working its way through your engine, oil starts to break down. It eventually loses its effectiveness and can't lubricate or cool your parts off like it used to. It even changes its appearance and consistency.  When oil first goes into your engine, it pours easily and has a golden-brown color. Once it's gotten old and overworked, it'll look like a thick, black sludge.
How Often Should I Get An Oil Change?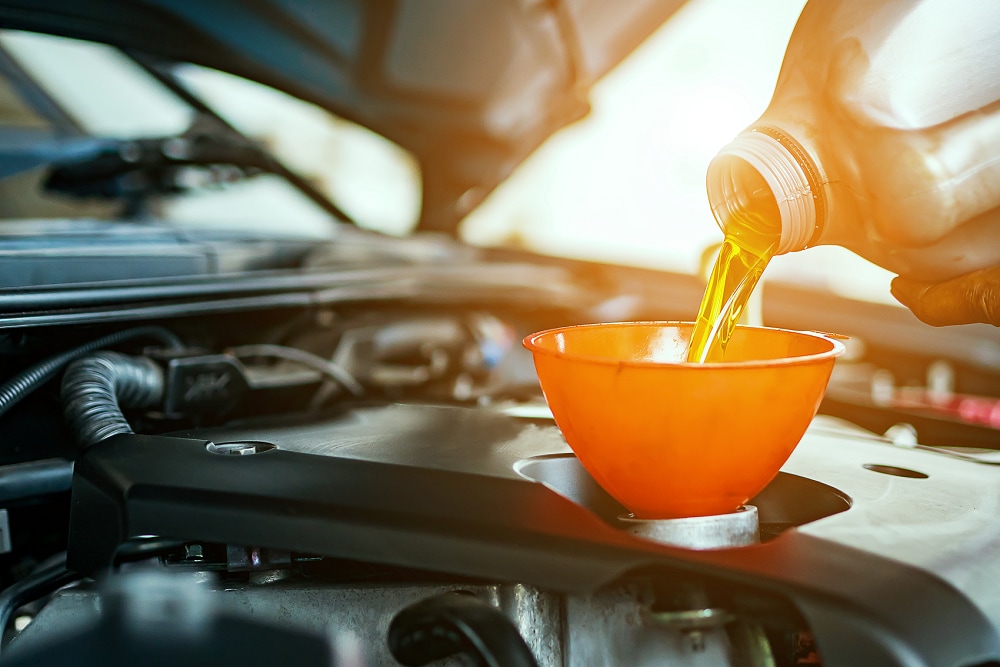 So, when does your vehicle need an oil change? The answer can vary depending on what you drive. A sporty compact like the VW Golf has a much different powertrain than an SUV like the VW Atlas. While you can find the recommended maintenance schedule for your car inside your owner's manual, there are some general guidelines you can go by.
For example, if your vehicle takes conventional oil, you'll probably need to get an oil change every 3,000 to 5,000 miles, or once every six months. Most new cars take synthetic oil though, which usually requires an oil change once a year or every 7,500 to 10,000 miles.
Signs You Need An Oil Change
If you can't remember how long it's been since your last oil change, that's ok. Your car has a few ways of reminding you. The easiest one to spot is a dashboard warning light. This turns on when you're low on oil and usually looks like an old-fashioned oil can.
Another clear sign that you need new oil is if your engine is making unusual sounds. If you hear a knocking or roaring sound when you're driving, you probably need to get your oil changed as soon as possible.
Oil Change Ithaca
Visit Maguire Volkswagen to learn more about how oil benefits your vehicle and get your oil changed. We have a team of Volkswagen-Certified Technicians in our service center who can take care of all your routine maintenance, including oil changes and replacing your oil filter. They can also give you the most accurate information on how often your car or SUV needs maintenance.
When your vehicle needs an oil change near Ithaca, Corning, and Binghamton, visit our dealership or schedule a service appointment online.