An oil change is an important part of your driving experience. You'll protect your engine with regular oil changes that get your ride ready for roads around the Finger Lakes.
Are you searching for a quality oil change near Ithaca, NY? Read below to learn how Maguire Volkswagen can help you.
---
Why Do I Need an Oil Change?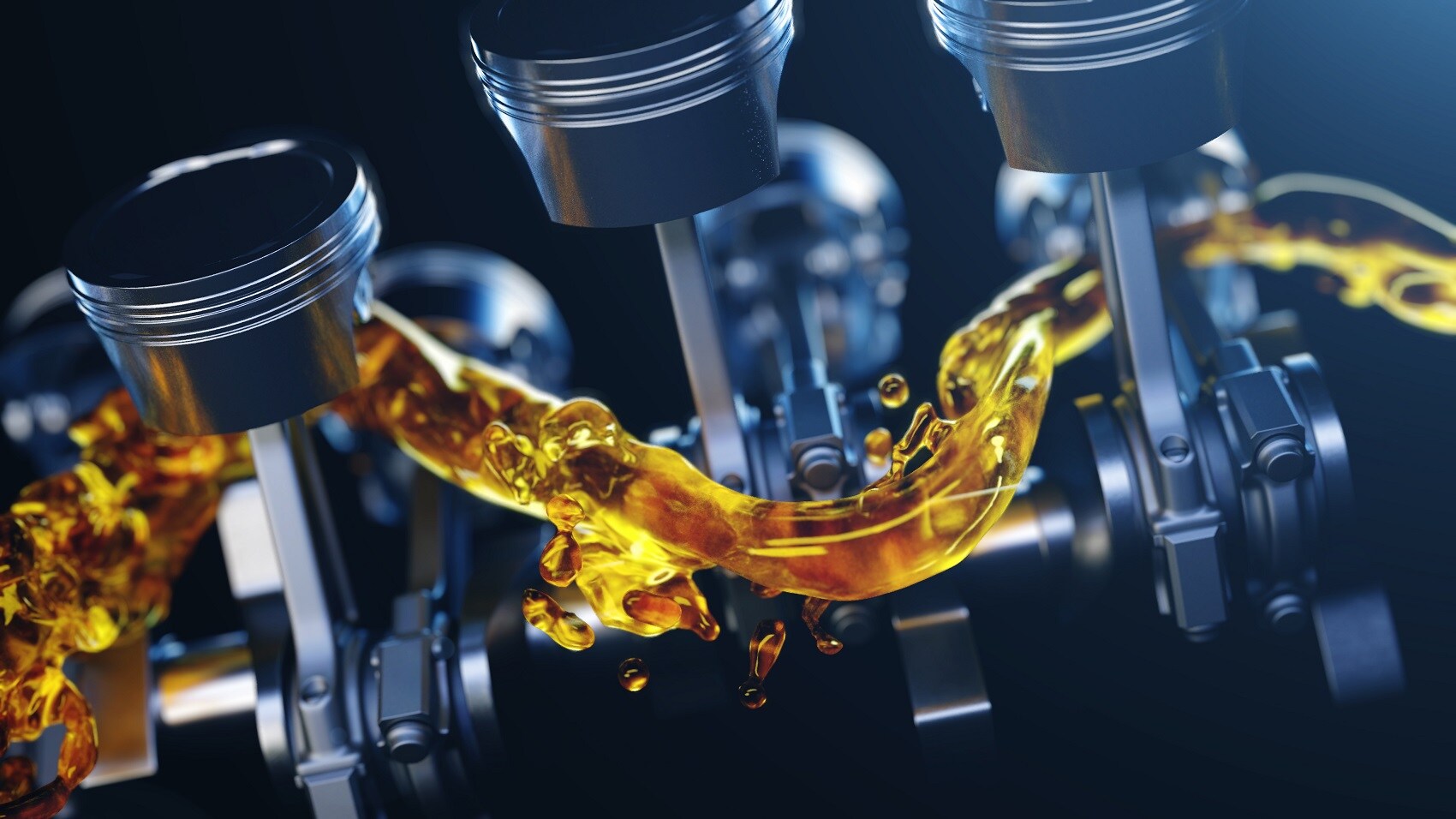 An oil change is an insurance policy. You are protecting your vehicle from the wear and tear of the road after you schedule an oil change. Motor oil lubricates parts of your engine and reduces friction.
Motor oil thins over time, so changing the motor oil of your engine limits the friction and corrosion that your engine experiences.
An oil change also removes dirt and grime that has accumulated in your engine area. You'll enjoy a cleaner, stronger performance after an oil change.
---
How Many Miles Between My Oil Change?
Regular oil changes are key to protecting the heartbeat of your vehicle. How often do you need to schedule an oil change?
It is recommended that you schedule an oil change every 12 months. If you put a lot of mileage on your vehicle, you may need to schedule oil changes more frequently. Drivers who are revving a conventional engine can schedule an oil change every 5,000 to 7,000 miles.
If you drive a vehicle with a high-performance engine or luxury design, your vehicle may need a different type of motor oil. Full synthetic motor oil changes can last up to 15,000 miles.
So, which is right for your car? Speak with a factory-certified technician like the ones at our Service Center to find out.
---
Our Service Center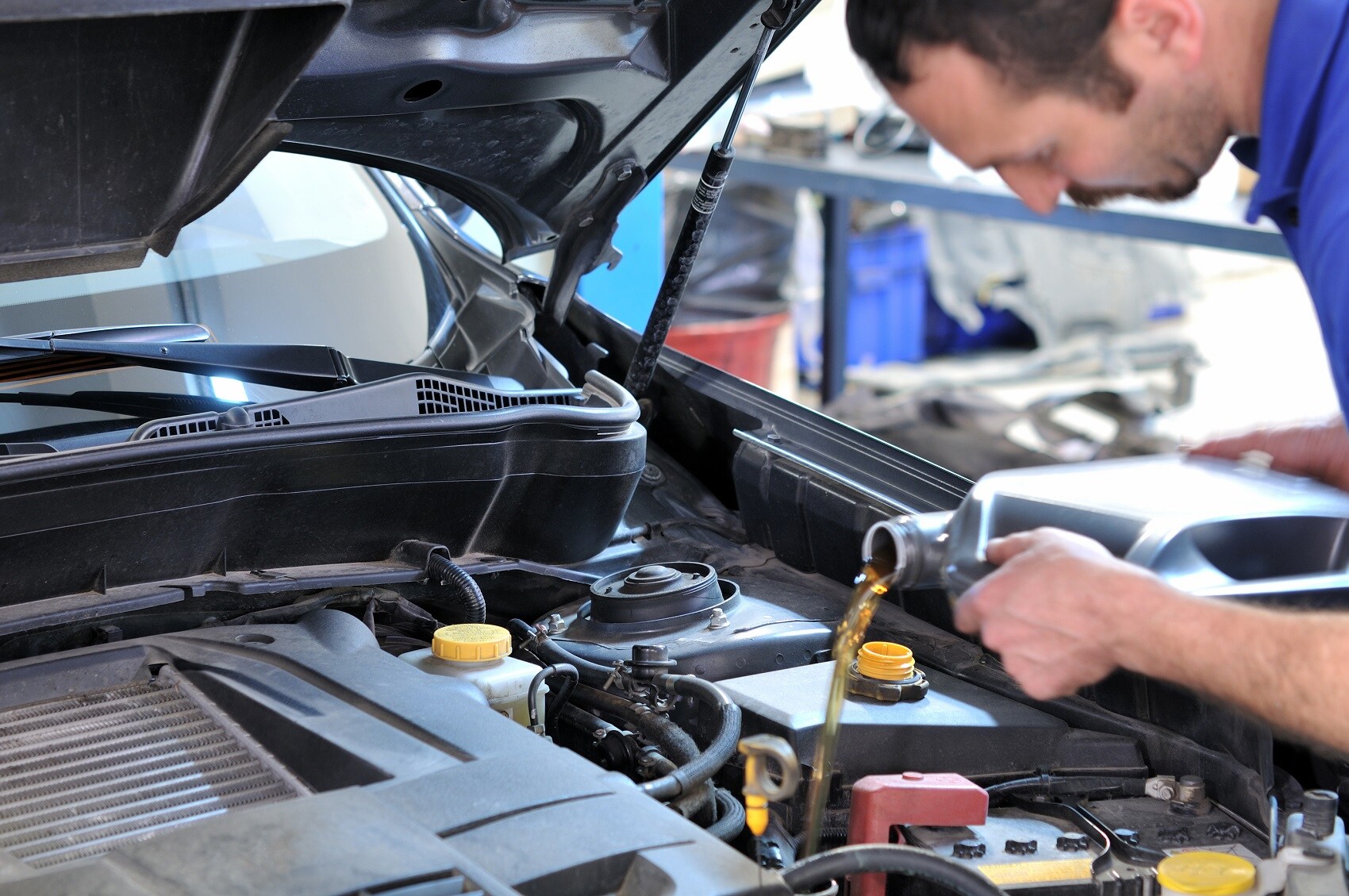 The team at our Service Center can handle your vehicle. We'll be able to take care of oil changes that enhance the performance of your car or SUV.
Each engine is as different as the driver who is gripping the vehicle's steering wheel. Our team of factory-certified technicians has the experience to recognize what your vehicle needs. We'll provide the recommended oil that protects your vehicle.
How can you get started? Contact our Service Center to look after your vehicle with an oil change close to Ithaca, NY.
---
Driving Around Ithaca, NY
Drive around Ithaca, NY, with more confidence after an oil change. You'll be able to enjoy the sounds of your engine and the sights of Stewart Park.
You can also enjoy the experience of your driver smacking the ball from its tee at Robert Trent Jones Golf Course. An oil change provides the swagger you need for a successful golf outing.
What about the crunch of leaves under your feet? You can hear them when you head to Buttermilk Falls for a hike on Sunday morning.
---
Schedule an Oil Change
If you are looking for an oil change near Ithaca, NY, you can book an appointment with confidence at Maguire Volkswagen. Our team has the experience to protect the performance of a wide variety of makes, models, and engine types.
Schedule an oil change at our Service Center to feel the difference.