Every vehicle needs routine maintenance to stay in good condition. Whether your drive a sporty Volkswagen Beetle or a roomy VW Atlas, keeping up with regular oil changes, tire rotations, and inspections is the best way to make sure your vehicle keeps going for a long time.
So, how often are you supposed to get maintenance? To help drivers in Ithaca, Corning, and Binghamton figure out when to schedule an appointment, Maguire Volkswagen organized a series of VW maintenance schedules.
Why Provide Maintenance Schedules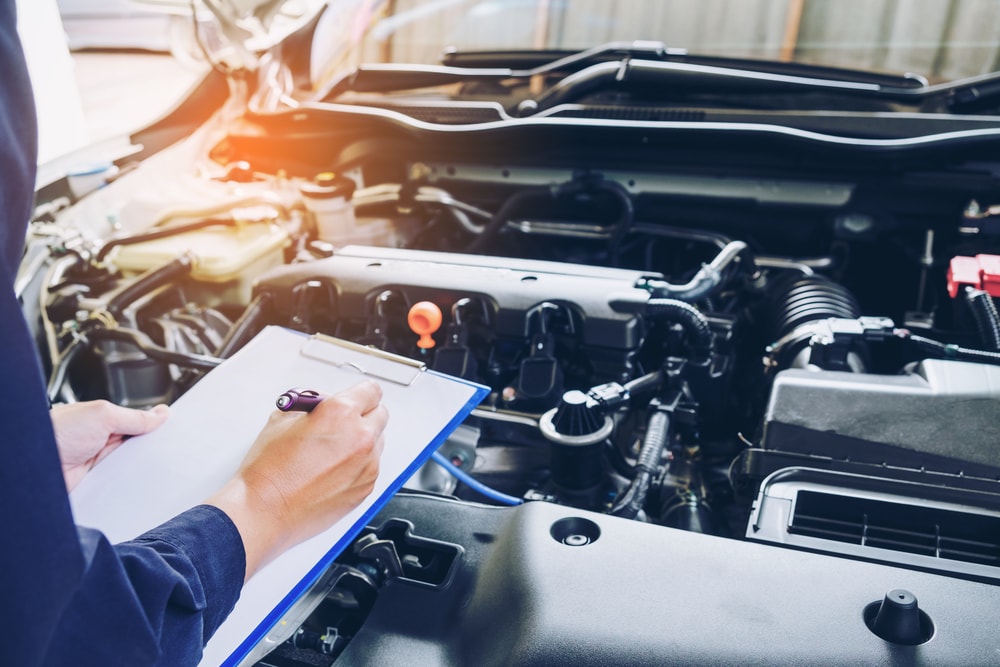 We want to help you get the most miles out of your car. These maintenance schedules are designed to make sure that it's reliable for long-term use. They'll tell you how often you need maintenance and at what mileage intervals.
Every vehicle is different. A small compact car, a roomy sedan, and a large SUV aren't going to run on the same engine or use all the same parts. That's why there's no set industry standard for how often you should get maintenance. Our schedules will show you how frequently you should get maintenance on what you're driving and why it's so important.
What's In a Maintenance Schedule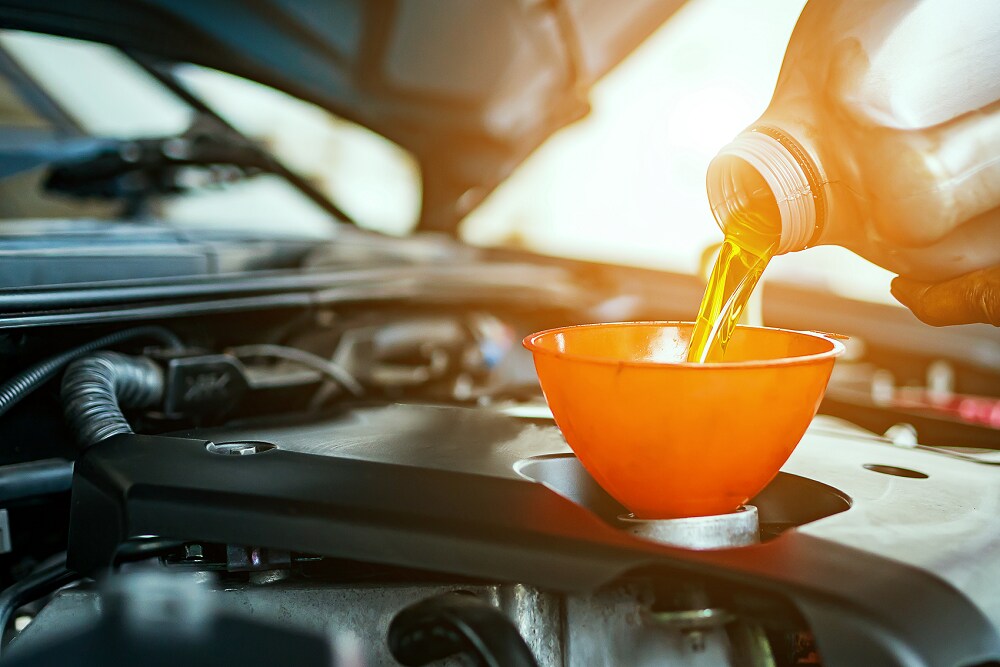 Each maintenance schedule focuses on a specific Volkswagen car or SUV. Once you find yours, you can see both how often it'll need an appointment, plus what work is being performed. They go into great detail, so that you'll know which systems and parts are being checked and replaced. Some of the most common maintenance procedures you'll see mentioned include:
Oil changes
Inspecting brake pads and brake lines
Checking fluids like coolant and transmission fluid
Replacing spark plugs and drive belts
Check Out Your Vehicle's Maintenance Schedule
To find out when your vehicle needs its next service appointment and see what work our technicians will be doing, check out our VW maintenance schedules. If you're due for maintenance or an inspection, schedule service with Maguire Volkswagen online.
Our service center features a team of VW-certified technicians who can help drivers Ithaca, Corning, and Binghamton get the best performance out of your Volkswagen. Our technicians exclusively use genuine VW parts, too. These were designed specifically for your model, so they'll be the perfect fit and keep you on your maintenance schedule.