Have you narrowed down your vehicle search, ready to take home your favorite Volkswagen model? Whether you're interested in an SUV like the Volkswagen Tiguan or a sedan like the Volkswagen Jetta is more your speed, you'll have options when it comes to financing. Of course, you could pursue a normal payment plan in which you buy your new vehicle. Here at Maguire Volkswagen, though, we offer an alternative with lease deals near Corning, New York.
Learn more about leasing your favorite Volkswagen model today!
---
Should I Lease?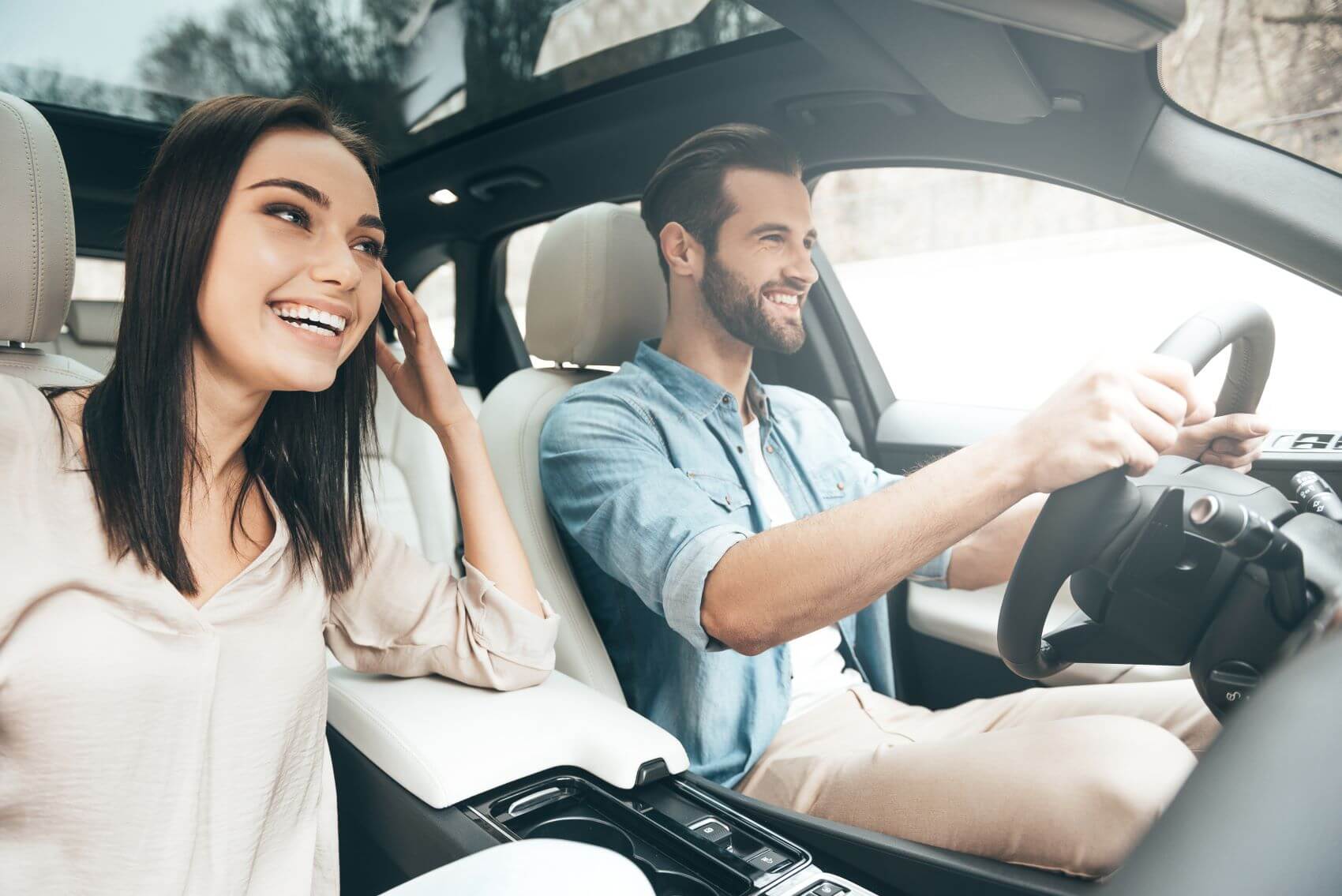 Leasing is an awesome alternative for many local drivers, especially those who value the ability to drive new cars often. Each lease deal usually lasts just a few years, after which, you are free to explore new vehicle options again.
Leasing also offers you a great deal of flexibility. For instance, maybe you are unsure of what type of car you are looking to drive long-term. Because a lease is short-term, you can drive a car to try it out and determine if it is a fit for you beyond the lease. If you decide it is, you can always purchase the vehicle outright at the end of your term.
---
Volkswagen Models You Could Lease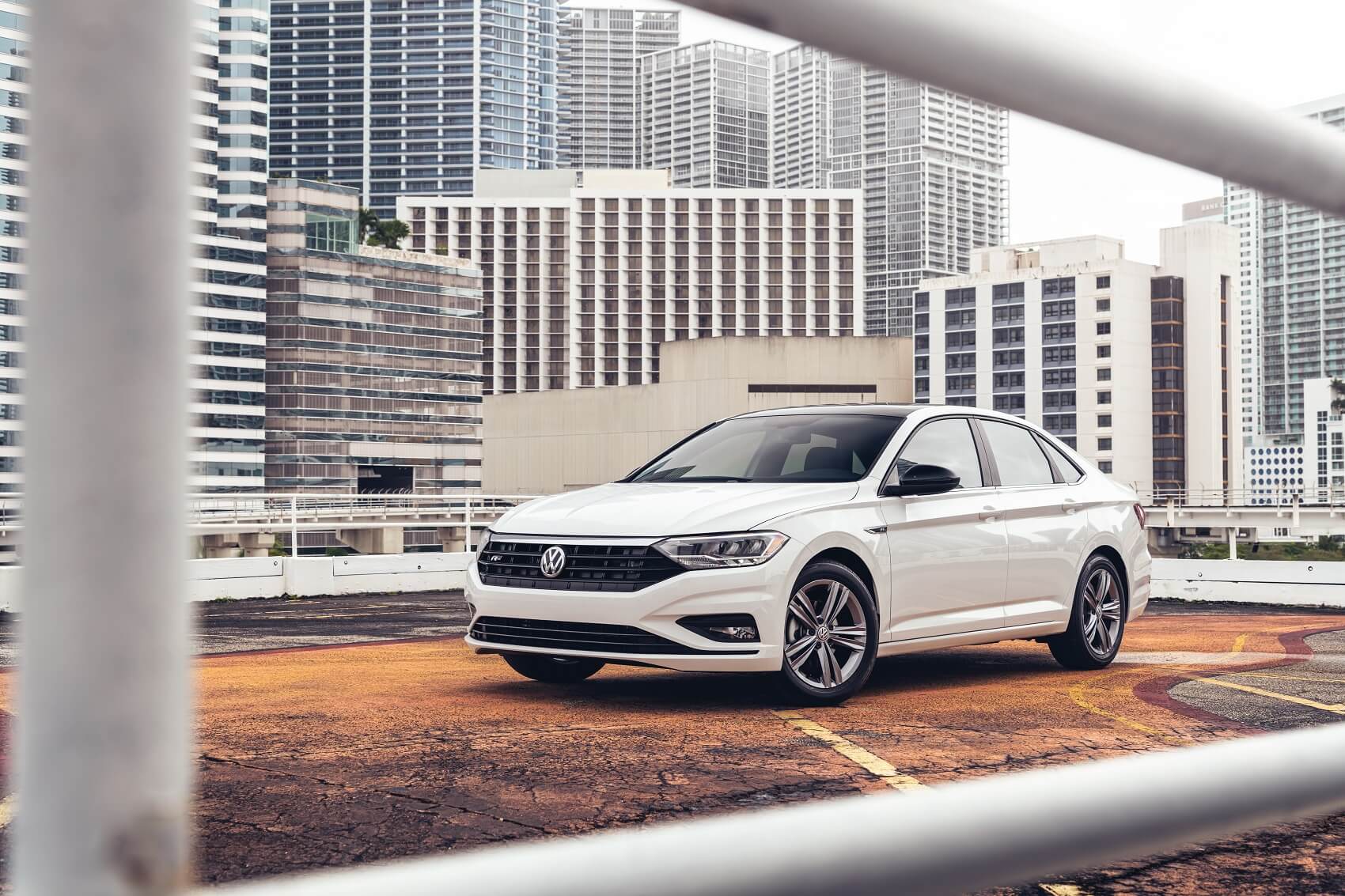 In looking into your leasing options, you will find we have several Volkswagen models available. Whether you are looking for a model that will provide the space necessary to comfortably seat the family and friends, or a vehicle that is more agile and efficient is your speed, we're confident that we have a few fitting options within our inventory.
Whether you are looking to begin browsing, or you are trying to learn more about your favorite VW model, you may want to check out our reviews page online. Here, you'll find detailed information regarding the specs, features, and overall experience you can expect behind the wheel of each VW.
---
Leasing Your Favorite VW
Having narrowed down your selection, ready to take your favorite model home, you will want to sit down with a member of our finance department. Here, one of our finance professionals will be able to assist you in constructing an ideal lease plan, with great terms related to the monthly payment, length, and more.
---
Driving Your VW Around Corning NY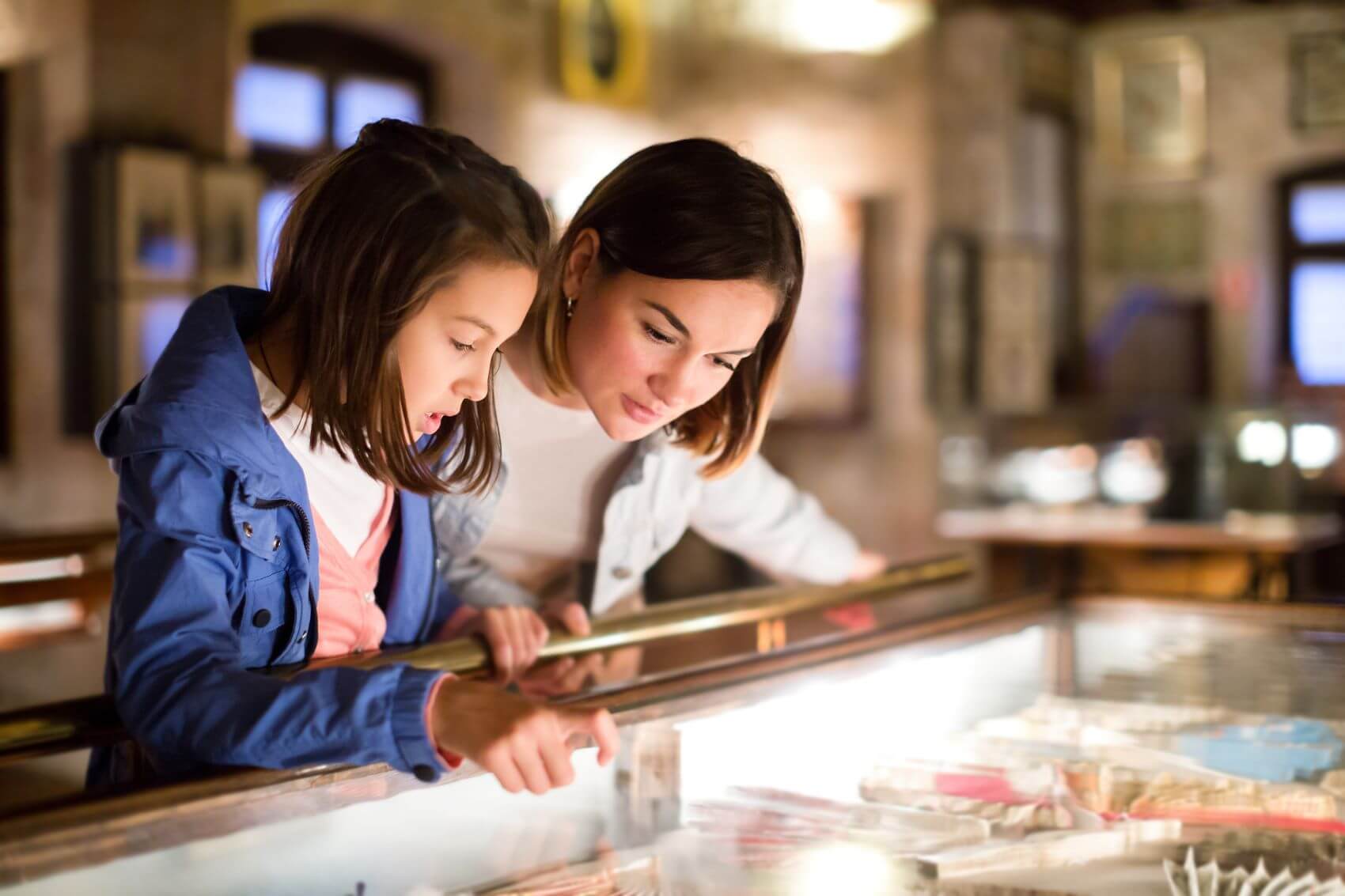 Once you secure your Volkswagen lease deal, you will be ready to explore Corning, NY, and boy, is there a lot to do. You could check out the Corning Museum of Glass, for example, if you are looking for an enriching adventure. If heading outdoors is more your vibe, the area offers plenty of beautiful scenery with the Finger Lakes close by.
---
Learn More About Our Lease Deals near Corning NY Today
Intrigued by our exciting Volkswagen inventory? Begin browsing online and contact our team here at Maguire Volkswagen with any questions you may have. We'll be happy to help you learn more about getting behind the wheel with one of our lease deals near Corning, NY!