Trading in your vehicle lets you trade up when you select your next set of wheels. If you're thinking of swapping your keys for a new ride, you might be wondering, How does a car trade-in value work?
If you live around Ithaca, Corning, or Binghamton, NY, keep reading below. The team at Maguire Volkswagen makes it easy to trade in your vehicle.
Why Trading in Your Car Matters
---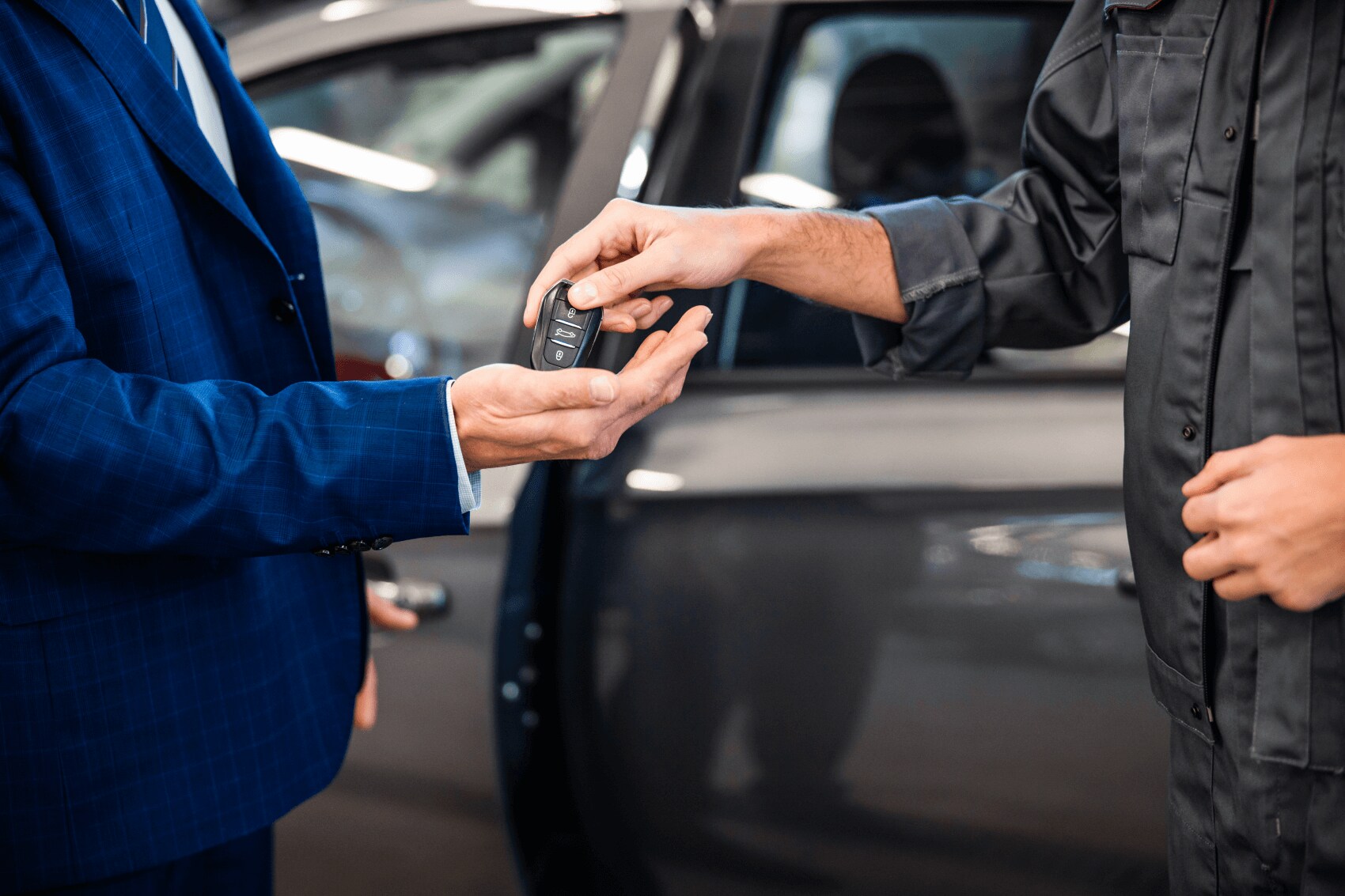 Trading in your vehicle can help you enjoy life around the Finger Lakes. When you exchange your ride for a different vehicle, you are:
Creating collateral
Increasing your down payment
Decreasing your monthly payments
Collateral is key when you begin vehicle financing. The worth of your trade-in collateral can be incorporated into your down payment. That means, you may not have to put down quite as much when leaving a down payment.
What's the cherry on top? If you trade in your vehicle, that may mean you're connecting to lower monthly payments. You can learn about how our team evaluates a vehicle by continuing to read below.
Related Article: What Are the Advantages and Disadvantages of Trading in a Car?
How Does Trade-in Value Work?
---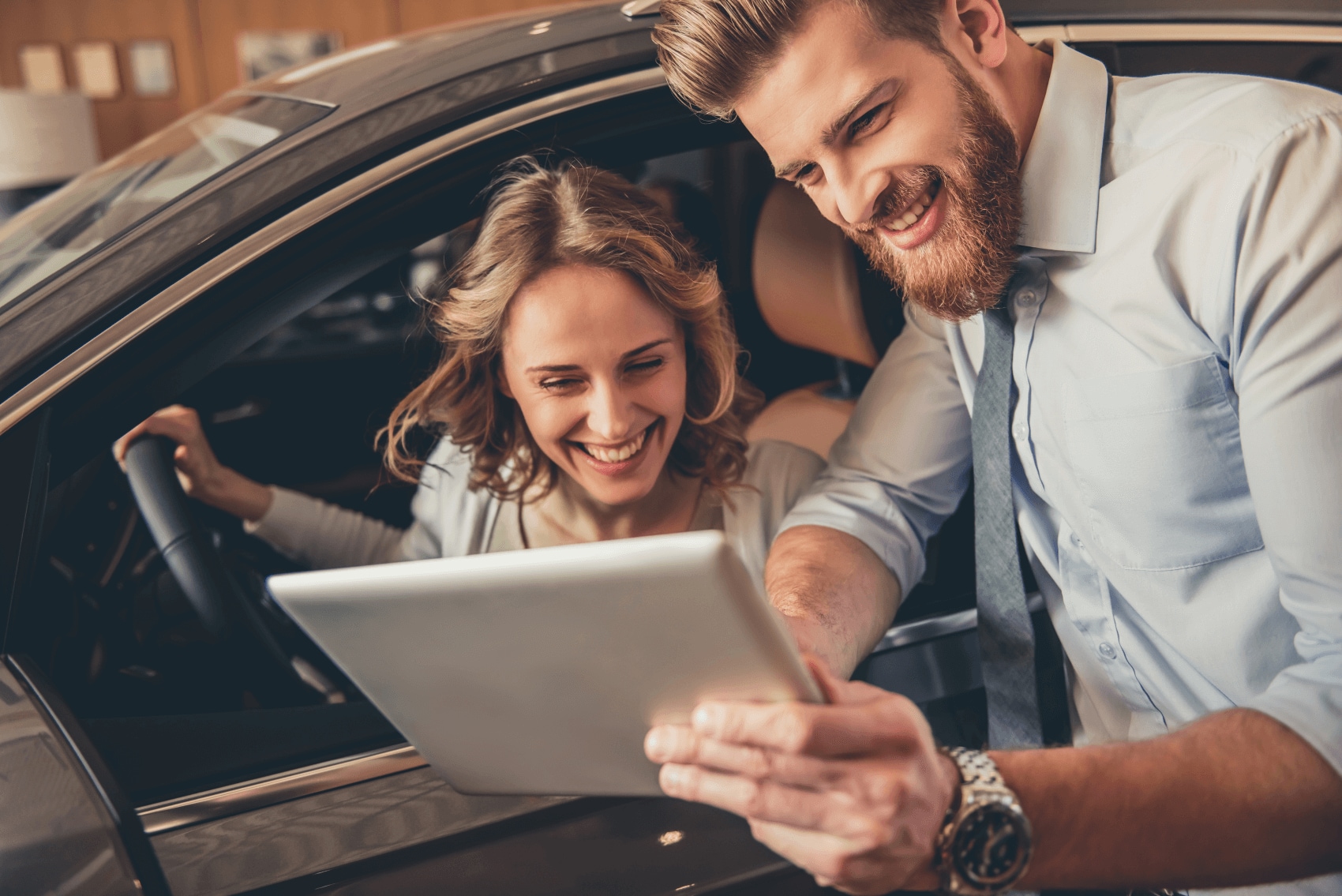 Our team considers different aspects of your vehicle when we calculate its trade-in value. These can include factors such as:
Performance
Mileage
Exterior and interior look
Service records
Accessories
We'll look at your vehicle's odometer to see how much mileage has been accrued. Our team may, however, take a deeper look underneath the hood of your vehicle. Performance and service history are two key factors in our consideration.
Our team may also value elements like your vehicle's collision and ownership history. A single-owner car, for example, may be worth more than a new car because we can more accurately review its service records. If you've taken care of your vehicle with regular maintenance, that can be good news when you present your ride to our team.
How to Increase Car Trade-in Value
---
Did you know you can raise the trade-in value of your vehicle? It's easier than you think-and you don't even have to leave your driveway. Here are a few easy tips to raise your car's trade-in value.
| | |
| --- | --- |
| What to Do | How it Can Raise Trade-in Value |
| Clean upholstery stains | Creates better-looking cabin |
| Use scratch repair kit | Makes a sharper-looking vehicle |
| Produce receipts | Showcases vehicle's value |
| Schedule inspection | A factory-certified technician recommends service |
If you buy a scratch repair kit, a little elbow grease adds up to a sleeker exterior that may result in a higher trade-in value. A few swipes of the vacuum cleaner can also boost the look of your vehicle's interior.
Our team has another tip: Wipe all personal data from your vehicle's infotainment system before you arrive at our dealership. Doing so will supply you with peace of mind.
Our Finance Center
---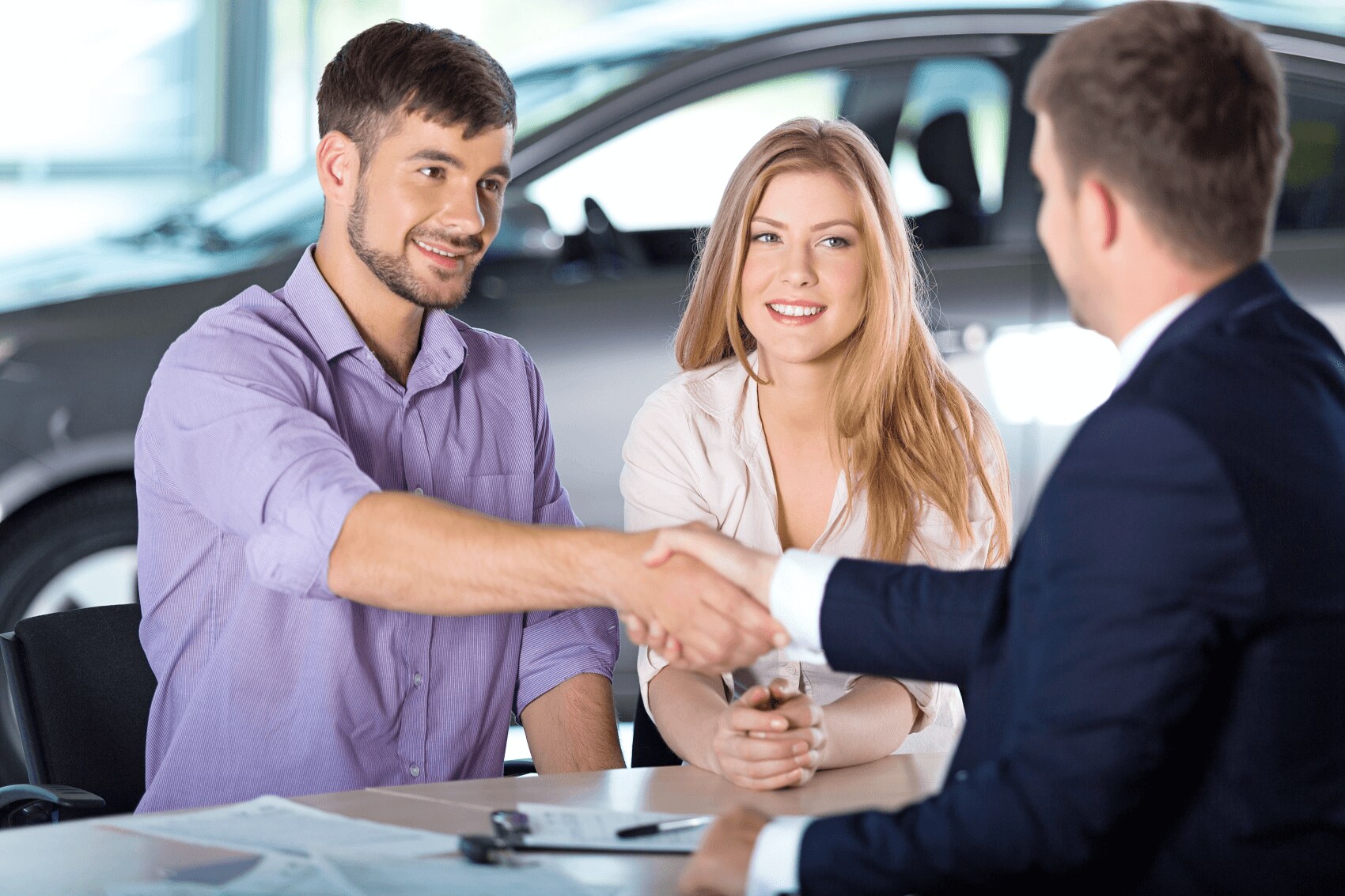 Our dealership assists drivers with every phase of the car-buying experience. That includes trading in your vehicle. Our finance center team can help you learn how trading in your car works.
You can learn how we generate an accurate assessment of your vehicle. We can estimate its worth when you visit our dealership. This can help you learn how much can be put toward your vehicle's down payment and enable you to start planning for your next vehicle.
Contact Our Team
So, how does a car trade-in value work? If you live near Ithaca, Corning, or Binghamton, New York, it's easy to learn the answer to that question.
You can find out how to benefit from trading in your car when you contact our team at Maguire Volkswagen.