If your eye has wandered toward your next set of wheels, trading in your current vehicle is a great way to create flexibility. Getting a quality quote for your car makes it easier to trade up for your new ride.
Do dealerships give good trade-in value? If you live near Ithaca, Corning, or Binghamton, NY, and are planning for your next vehicle, read how dealerships such as Maguire Volkswagen provide a quality experience and  trade-in value for drivers.
Yes, Dealerships Give Good Trade-in Value
---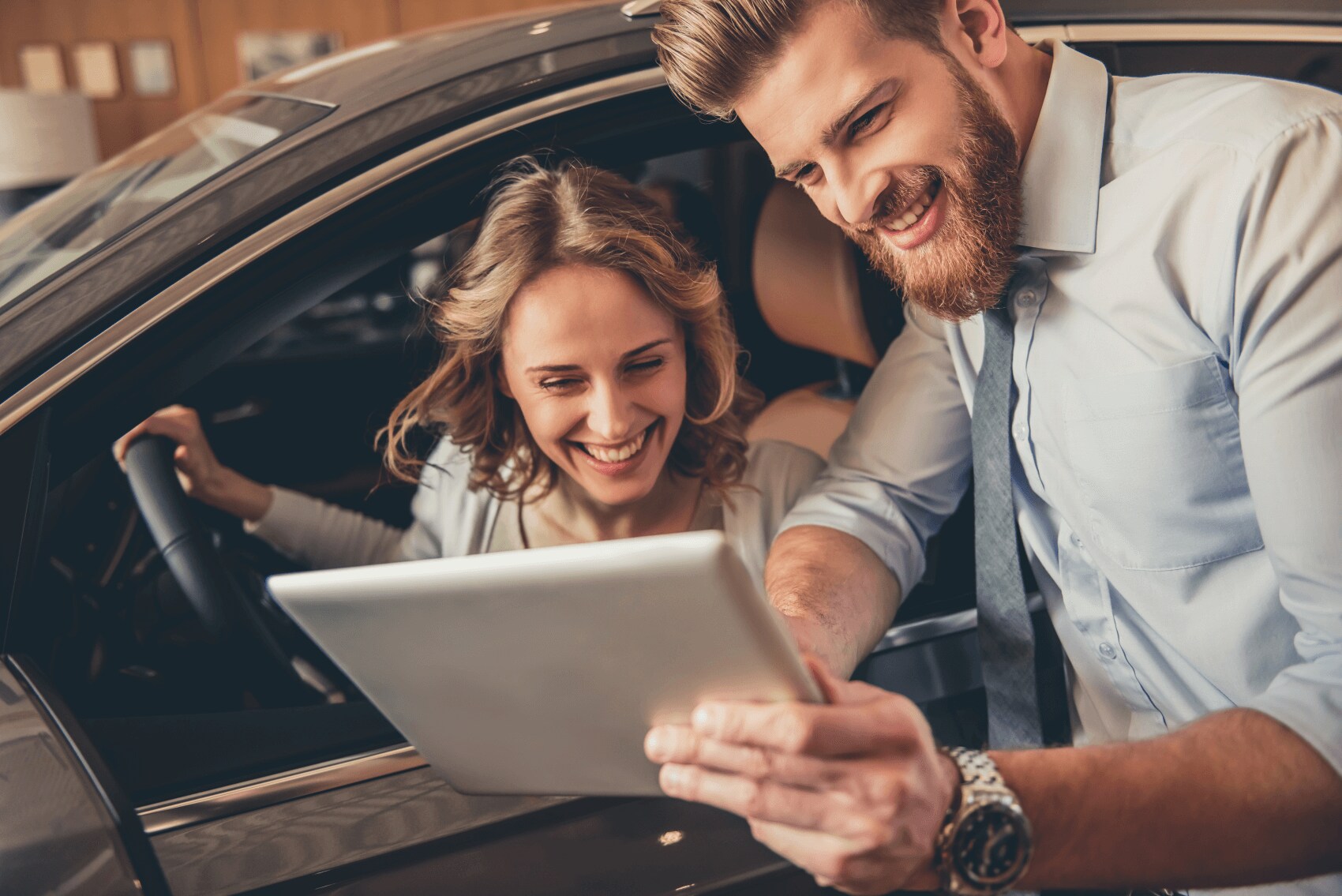 So, do dealerships provide good trade-in value? Yes, dealerships are a reliable spot for drivers to find a fair assessment for their vehicles. By trading in your vehicle instead of selling to a third-party dealer, drivers are also able to create collateral for their next vehicle.
You can use this collateral to increase your down payment. This can result in lower monthly payments. Trading in a vehicle may even give you the advantage you need to upgrade your ride and drive the car you have your eyes on.
A dealership can also help you buy and sell a car with peace of mind. A finance team like ours can have the title in hand and be ready to get you on the road. We streamline the entire trade-in process. Before you stop by our dealership, read below for some tips that can help you get even better value.
Related Article: What Are the Advantages and Disadvantages of Trading in a Car?
You Can Raise the Value of Your Car
---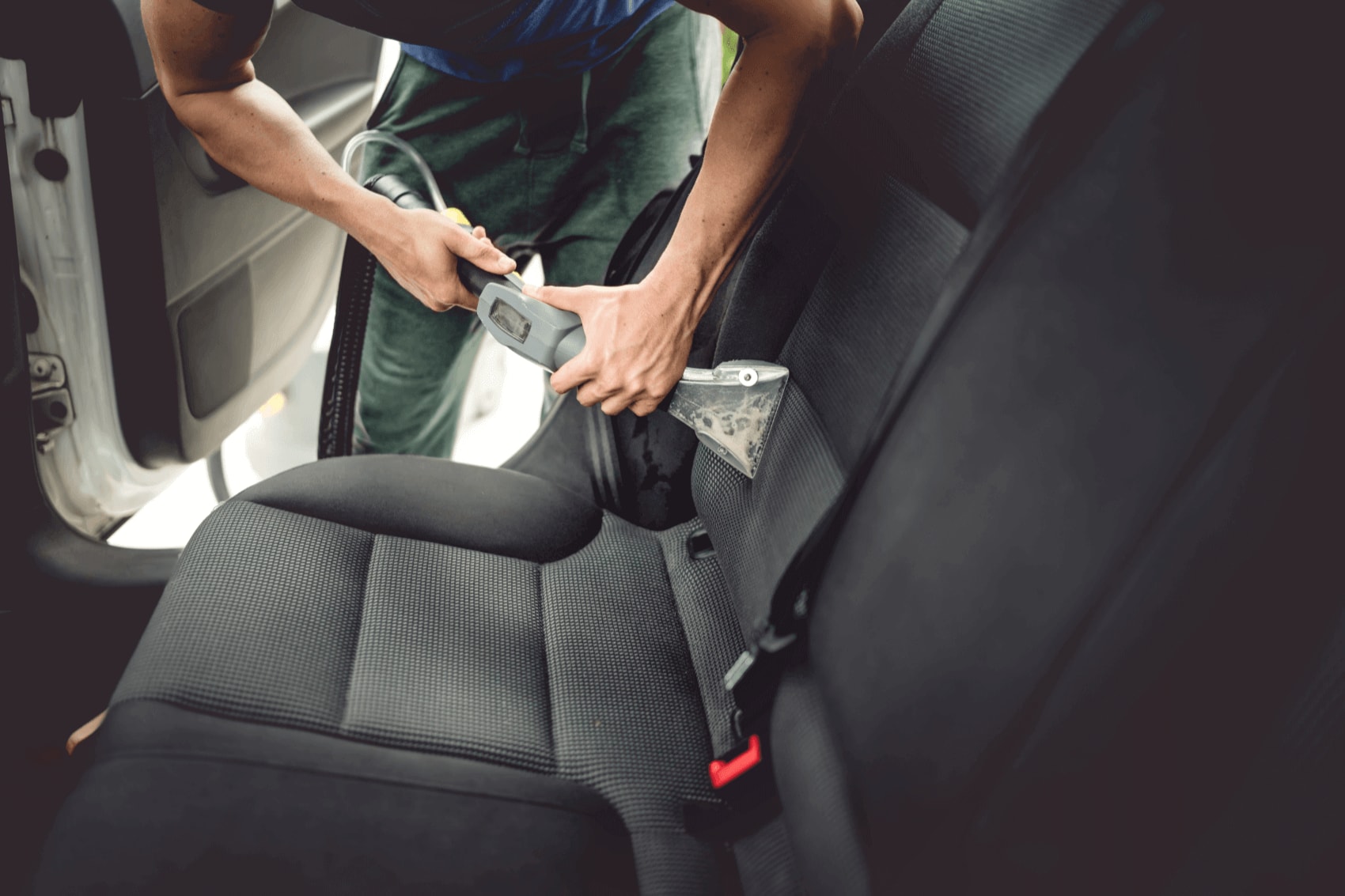 Did you know that you can raise the trade-in value of your vehicle? There are easy ways to boost its worth before you visit a dealership. You can benefit financially by looking after your vehicle one last time:
Clean upholstery stains
Buy a scratch repair kit
Find all accessory receipts
Schedule a service inspection
You don't need to give your car a total makeover. A light touchup can make a world of difference. Cleaning your vehicle or buying a scratch repair kit creates a sharper-looking ride in your driveway.
You can also schedule one final service inspection. A factory-certified technician like those in our service center can recommend any service that might raise its value. This is especially helpful if you drive a luxury vehicle or a performance-oriented ride where a little service makes a big difference in how it conquers the road.
Visit Our Finance Center
---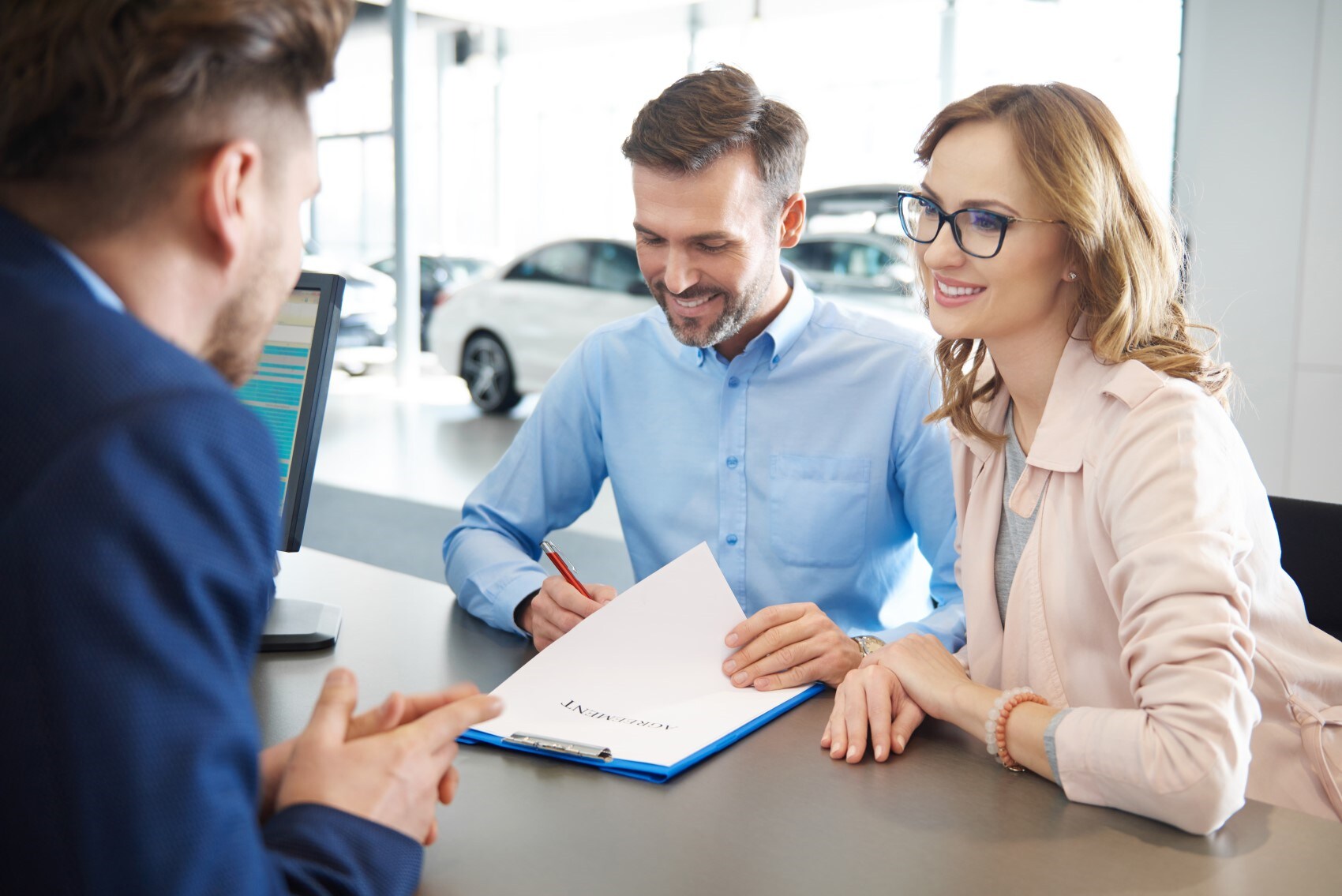 Our finance center is a first-stop resource for Finger Lakes drivers. We'll help you learn about a wide range of key auto-financing factors. This includes the difference between buying and leasing or various vehicle protection plans. You can also find out about trading in your car.
Did you know that you can forecast your auto financing from home? Our finance center has made a suite of handy online tools available to help with your homework. You'll be able to do some research, but our team can also tutor to assist with your financing decisions.
The finance experts at our dealership are an experienced resource for drivers. They can help you learn more about the advantages of trading in your vehicle and provide the advice that makes it easier to identify the path that leads to more financial flexibility.
Contact Our Team
Do dealerships give good trade-in value? Yes! If you live around Ithaca, Corning, or Binghamton, New York, you can get an accurate assessment of your vehicle when you contact our team. You'll be able to get on the road toward your next car.