Searching for that next car in Ithaca, Corning, or Binghamton? It's best to have as much information as possible when you've chosen to look for that next car via a loan or lease. There are many cars on the lot at Maguire Volkswagen, and with numerous options available, you might be wondering which one is right for you.
The car comparisons put together by our staff take a closer look at the Volkswagen models on our lot and compare them to other vehicles on the road. You'll be a more well-informed driver after reading, and be more prepared for any VW test drive here at our location.
Compare VW Atlas:
Compare VW Jetta:
Compare VW Tiguan:
Browsing Car Comparisons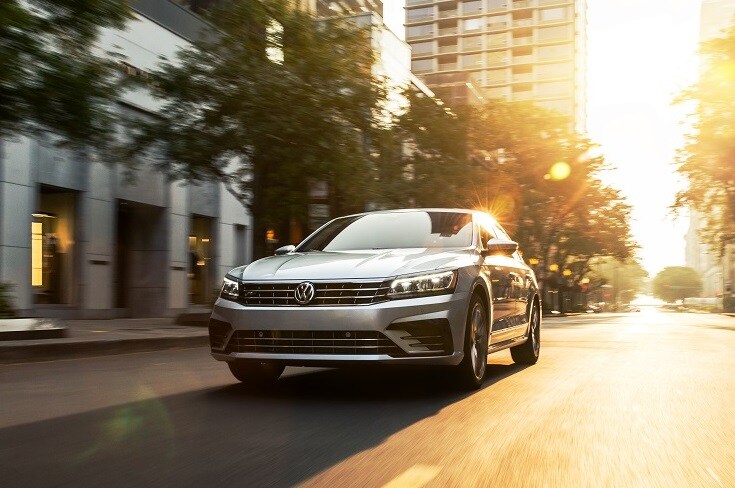 With different resources out there to read when doing vehicle research, you might be paging through a brochure, checking out a magazine, or looking up some info on a manufacturer website. We compile all the important information and put it in an easy-to-read format. It's important to us that you have what's needed to make a decision about a car.
Learn about the Volkswagen models on our lot and their closest competitors. You'll have the chance to read up on models like the VW Passat, Jetta, Golf, Tiguan, and Atlas. You might learn about a new feature or item you hadn't thought about previously, or see the available packages and ways to customize your next car. Then, you'll be prepared for a test drive.
What's Covered in a Comparison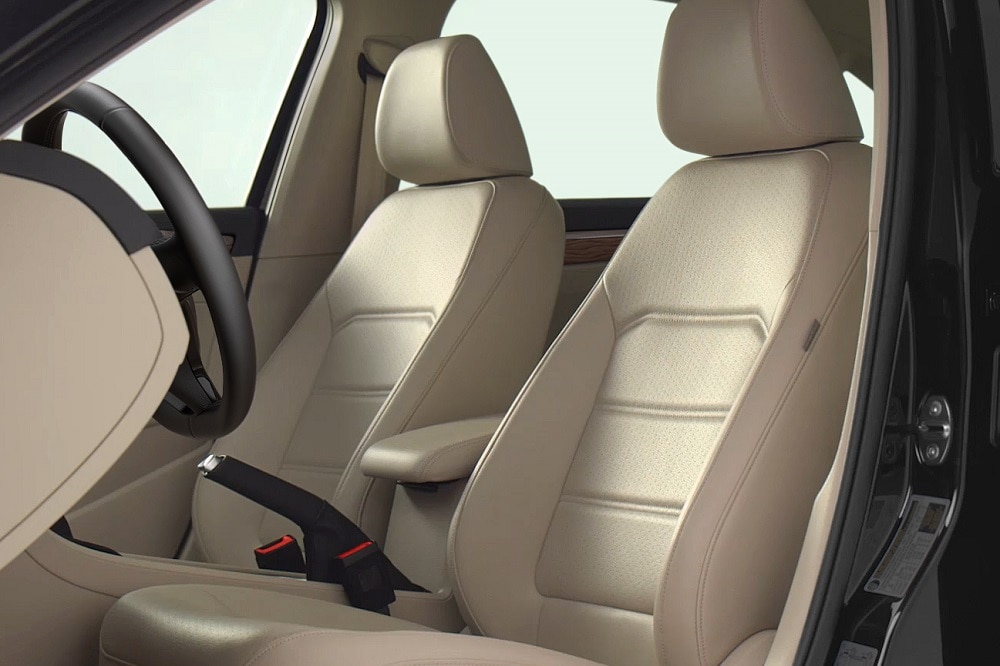 In every comparison, we'll talk about the Volkswagen model in-depth, comparing it to another manufacturer's close competitor. You'll find information about features and vehicle specs, with some comparisons taking a closer look at two Volkswagen models, so you can see how they stack up.
As you read a comparison, you'll find information about performance and engine power, interior amenities, safety features, cargo space, and seating. These are just a few of the topics covered in our vehicle comparisons.
Visit Our VW Dealer Today
Check out our full inventory in person here at Maguire Volkswagen. Of course, it's easy to start shopping in Ithaca, Corning, and Binghamton for that next car on our website, with our new and pre-owned inventories available for browsing online. Have any questions for our staff? Contact us today!