From sporty hatchbacks to SUVs with three rows of seats, Volkswagen offers a diverse lineup of vehicles. So, what's the best way to get the keys to one? Is buying or leasing right for you? Maguire Volkswagen can help you decide. We put together this leasing vs. buying comparison to help drivers in Ithaca, Elmira, and Cortland choose the best option for you.
Benefits of Leasing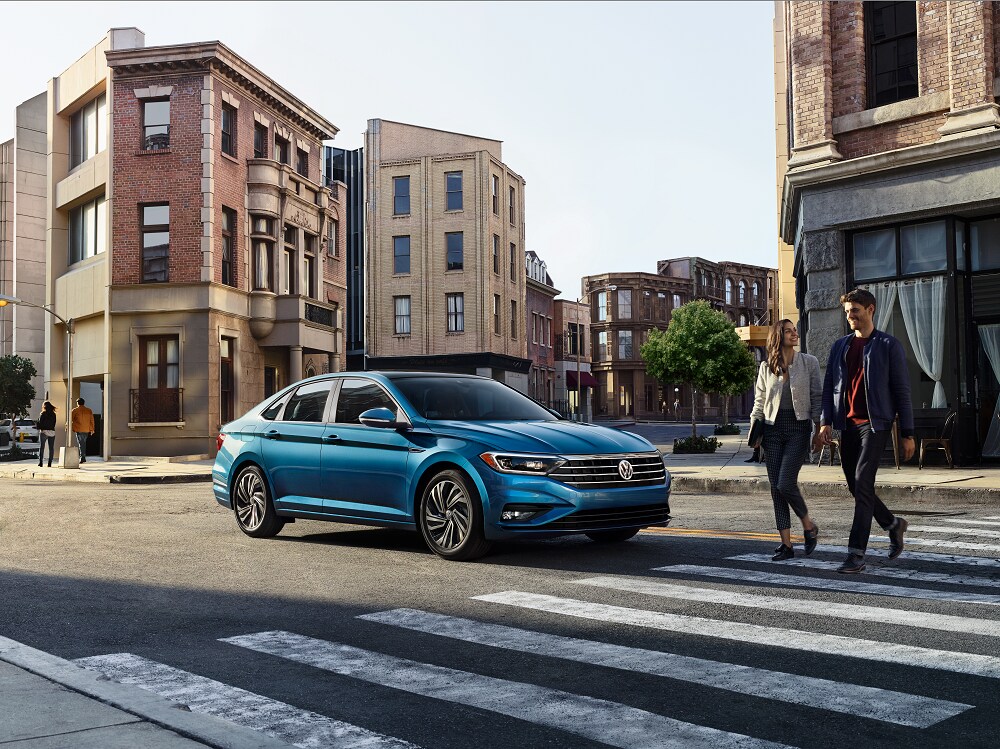 Leasing offers a fun, alternative way to get the hatchback or SUV that you want. First, you'll agree to a lease term that's usually between 24 and 36 months long. After your lease term is up, you'll return the vehicle to the dealership. Then, you get to decide what model you want to drive next.
For example, if you leased a VW Jetta, you can start another lease right away and drive home in the latest model. In addition to making it easy to upgrade to a brand-new car every few years, you can also switch the model you're driving as your lifestyle changes. For example, if you've started a family during the past three years, you can make your next lease a roomy SUV such as the VW Tiguan.
Benefits of Buying
Buying a hatchback or SUV sometimes gives you a more personal connection to your vehicle. The biggest difference between buying and leasing is that when you finance and buy a car, you'll get to do whatever you want with it. The vehicle is all yours.

Since buying a car is a long-term commitment, you won't have to return it in a few years. You can add accessories and customize it to look exactly the way you want. You'll also have the freedom to go on extended road trips and put lots of miles on it.
Another key difference between buying and leasing is that, when purchasing, you'll eventually pay off the vehicle. With leasing, you'll make monthly payments throughout your lease term. When you buy a car, you'll make monthly finance payments until you've covered the full value of the car. Once you're finished with financing, you won't have to make any more payments.
VW Lease Deals & Specials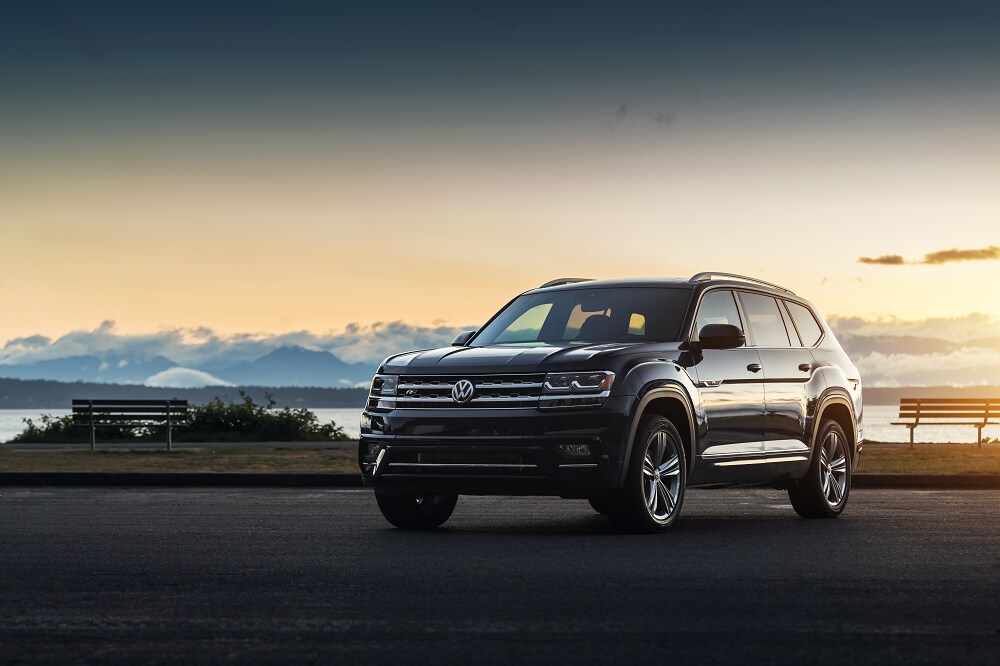 Whether buying or leasing appeals to you, our dealership has lots of ways to help you get behind the wheel. One of those methods is by offering lease deals and specials to help you save. Each offer is for a specific vehicle, so you can find a better rate on the hatchback or SUV that you want to buy or lease.
Both our financing specials and VW lease deals change frequently, so if you don't see one now for the vehicle you're interested in, be sure to check back again soon. You can also ask the experts in our finance center about them.  
Learn More About Leasing vs Buying
Contact Maguire Volkswagen to learn more about the benefits to both leasing and buying. At Maguire Volkswagen, we're happy to provide drivers in Ithaca, Elmira, and Cortland with information about both options and help you find the vehicle that has everything you want. For more information and to have your questions about leasing vs. buying answered, contact us or visit our dealership.