Brakes are perhaps the most important safety system in your vehicle. They're essential to staying in control whether you're driving on a sunny summer afternoon or through tough winter weather.
Like most other parts and systems though, they need maintenance and repairs from time to time, too. If you're in need of brake repair near Ithaca, Corning, and Binghamton, schedule service with Maguire Volkswagen.
How Brakes Work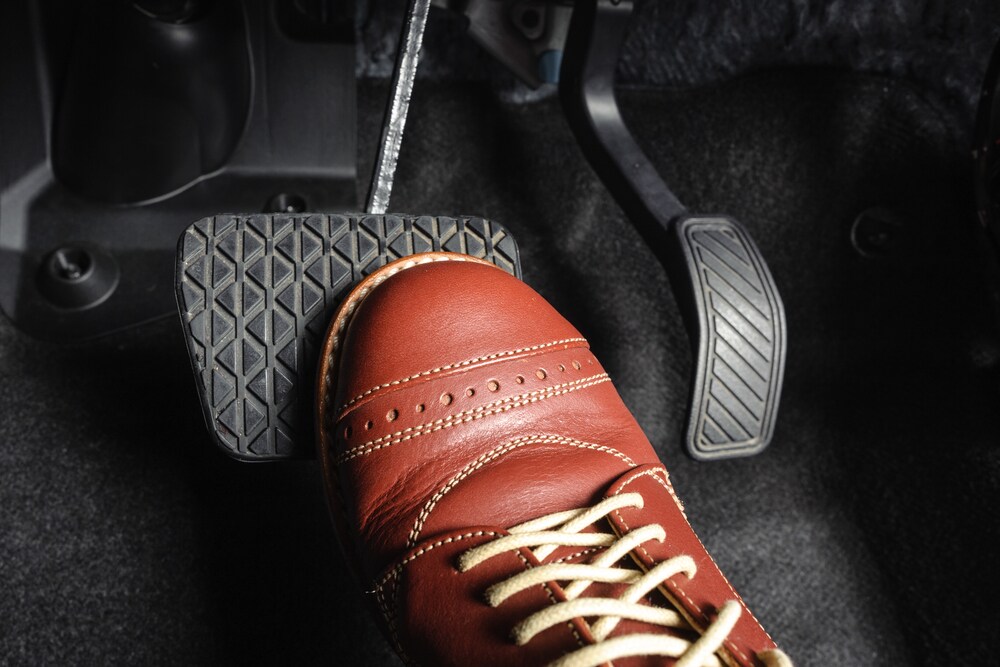 Brakes use pressure and friction to stop your car. When you step on the brake pedal, the amount of pressure you apply gets transferred through the brake lines and out to the wheels. Each wheel has a rotor with a set of calipers hovering just above it. The brake pads are attached to those calipers and are designed to cause friction when they make contact with the rotors.
Every time you use the brakes, the calipers push the brake pads up against the rotors. Eventually, the friction that's created reduces your speed or brings your vehicle to a complete stop. After a while, this takes a toll on your brake pads. That's why replacing them is part of your routine maintenance.
Most Common Brake Repairs

Stopping a moving car is no easy feat. Even though some parts are designed to wear down, your brake system may need service or repairs once in a while. Some of the jobs our service technicians perform most frequently on brakes are:
Replace brake pads
Check and refill brake fluid
Inspect or replace brake lines
Repair warped or cracked rotors
Signs You Need Brake Repairs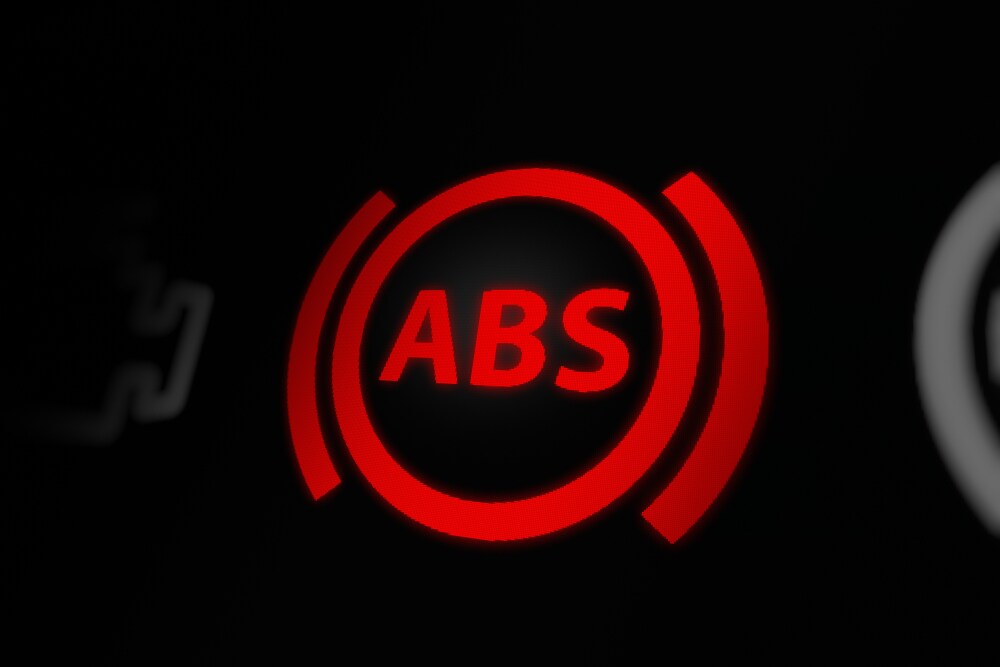 So, how can you tell when your brakes need to have a technician look over them? Luckily, there are a few warning signs, some you already know, some are even by design. Take a trip to the service center if you notice any of these signs:
Squeaky Brakes - Every driver has heard that infamous sound at least once, whether it's from your own car or one that's passing by. This is a maintenance reminder that tells you that it's time to get your brake pads replaced.
Dashboard Light - If you see a light that says either ABS or BRAKE, there's an issue with your anti-lock brakes or main brake system.
Brake Pedal Sticking - When your vehicle is low on brake fluid, the brake pedal may feel like it's slowly sinking or sticking when you step down on it.
Pulling to the Side - If your car start drifting when you step on the brakes, there's a good chance that one of your brake lines is damaged.
Vibrating Steering Wheel - Sometimes the rotors in your wheels can crack or warp. You'll know if this happens if your steering wheel vibrates when you use the brakes.
Brake Service and Parts
If you notice any of these signs that you need you brakes worked on, schedule service with us online. At Maguire Volkswagen, we have a team of highly trained technicians who can take care of all sorts of brake repair for drivers near Ithaca, Corning, and Binghamton. They even use OEM parts that were made specifically for your make and model. To learn more, contact us or visit our service center.